Melas Epidauros Olive Oil Domain




Overnight Stay
Not provided

Active Months
Apr, May, Jun, Jul, Sep, Oct, Nov, Dec







Description
The Melas-Epidavros Olive Oil Domain was founded in 1994 by Evangelos Melas, son of a third-generation olive oil producer, an organic farmer with deep knowledge and extensive experience in the world of olive oil production.
The initial facilities were located in the town of Lygourio, near Epidavros, in the prefecture of Argolida in the Peloponnese. The company's aim since the beginning of its commercial operations was the international market, with a steady philosophy based on the quality and the high organoleptic characteristics of its products.
Among the company's first products commercialized was the extra virgin olive oil of the "Manaki" variety, a Protected Designation of Origin PDO "Ligourio Asklepios" of the Argolid prefecture since 1996, known in many countries for its unique quality characteristics and flavor. In 2008, the continuously-growing demand for the company's products led to the establishment of new, modern facilities at the current location, including an olive press exclusively for producing organic olive oil as well as a second line for olive pressing of conventional olive oil, with vertical production and total control over the quality of production, storage, and bottling.
TOUR AND TASTING
We start with a tour of the olive trees bio garden and a 6 minutes video presentation of the history of the local, sacred olive tree, the ancient theatre of Epidavros, the sanctuary of Asklepios, the culture and gastronomy, together with our company's activities.
Next, guests will visit the modern olive press plant, with two production lines: one for the organic olive oil and a second one for the famous extra virgin olive oil PDO "Ligourio Asklepios" from the famous 'Manaki' variety. Once the olive oil is produced, the product quality control procedure follows, and finally, its classification and its storage in stainless steel tanks and then visit the standardization premises to witness the bottling process.
After the visit of the premises, visitors taste the fresh extra virgin olive oil on a slice of fresh bread, tomato, cucumber & feta cheese with oregano and organic olives.
Visitors have the opportunity, in an open discussion, to ask questions and share their impressions.
Every visitor takes a present before leaving ( an EVOO ORGANIC FARMING MELAS 100 ml ) and then can make purchases of extra virgin olive oil from different varieties of olive oil, as well as organic cosmetics based on the extra virgin olive oil produced by Melas' organic farm from our retail store.
Other from the Producer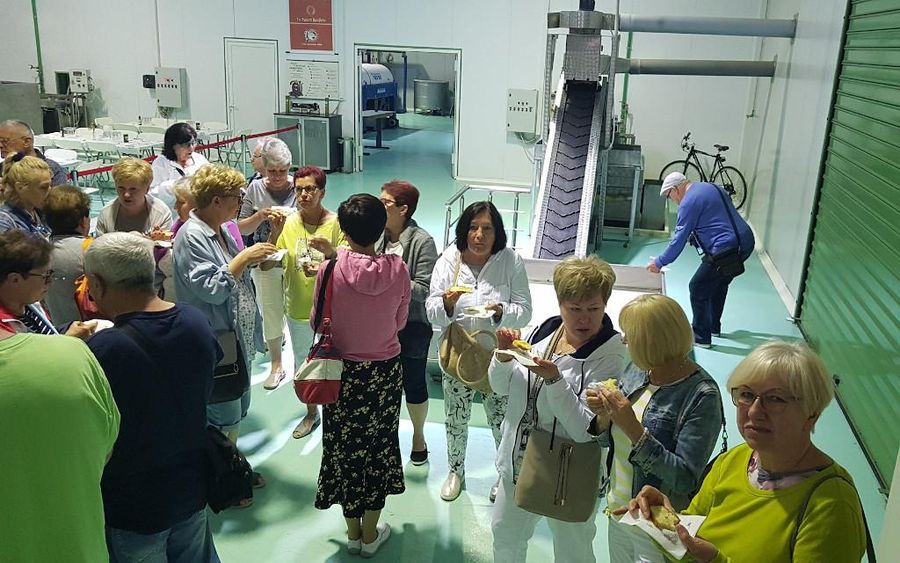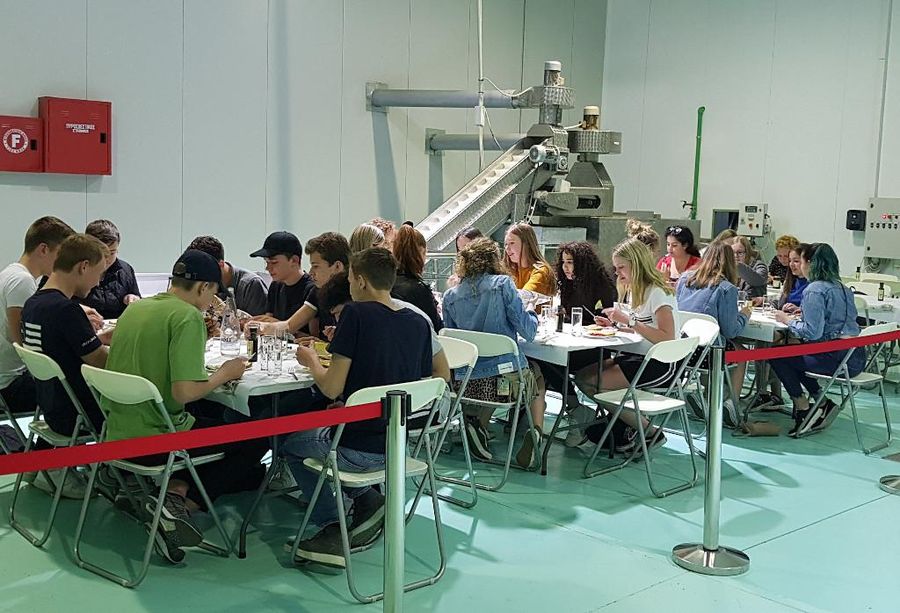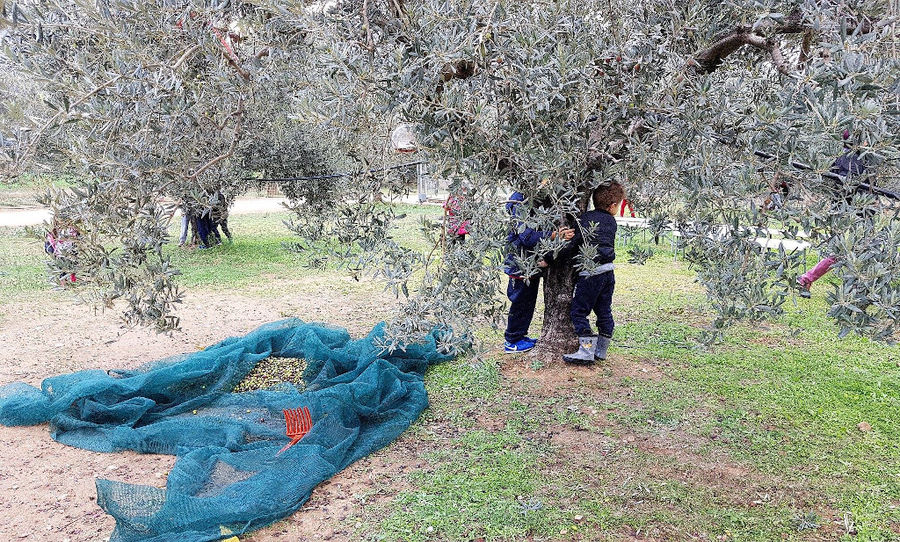 Products
Extra virgin olive oil PDO Lygourio, organic extra virgin olive oil, bio cosmetics with organic olive oil
Tour Languages
Greek, English, French