Explore Central Greece
Central Greece is a geographical region that includes Attica and extends north to Thessaly and Epirus.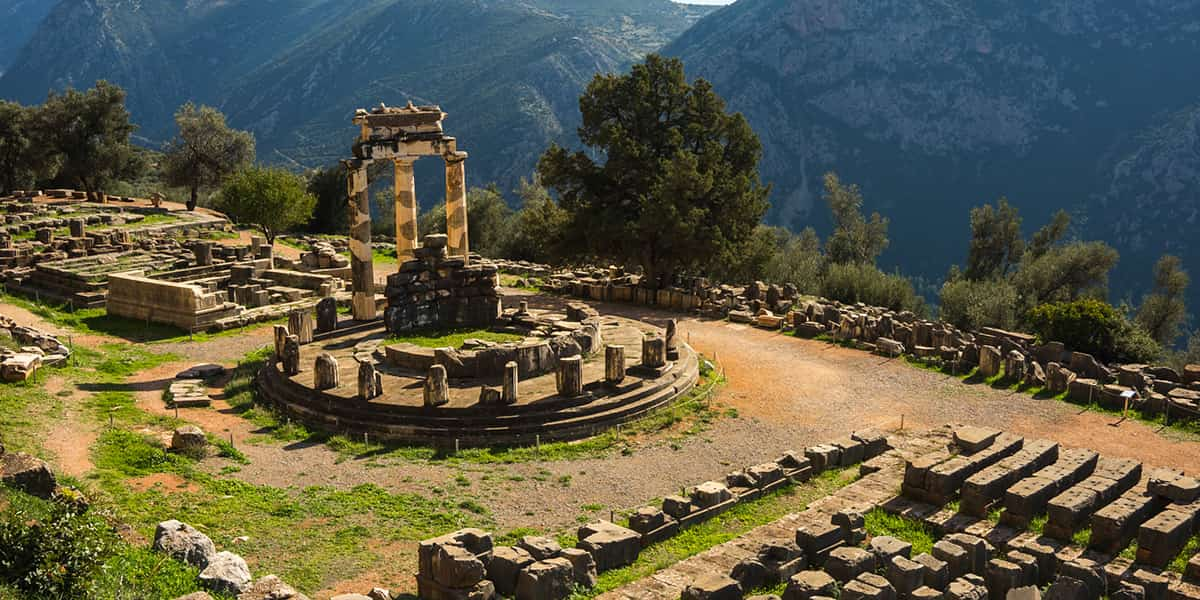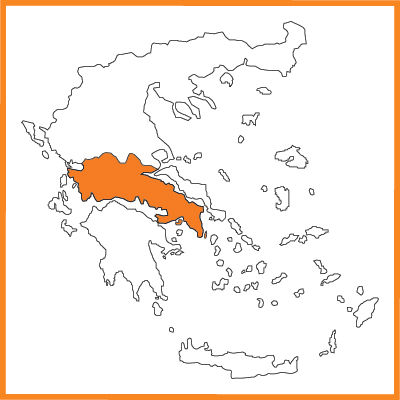 Central Greece - Gastronomy Tours
It is one of Greece's most mountainous regions, particularly in its central part, which extends from the southern portion of the Pindus mountain chain (the largest in Greece and stretches from near the Greek-Albanian border down to the north of the Peloponnese). It includes mount Parnassus, in Central Greece, in whose foothills lay Delphi and the ski center of Arachova. West of mount Parnassus is the traditional olive grove of Amphissa, which is protected as part of the Delphian landscape.
Athens as well as Agrinio, Lamia, and Chalkida are the largest modern cities in Central Greece.
Historically important cities of Central Greece are Athens, Thebes, and Thermopylae, known from antiquity, Nafpaktos, connected to important historical events from ancient times, the Byzantine period, and the Greek revolution of 1821 against the Ottomans together with the storied town of Messolonghi that lies on the sea-lake known today for the products of its fisheries, and in particular its famous avgotaraho.
Impressive monuments in Central Greece, such as the Monasteries of Hosios Loukas and of Daphne, are among the most important achievements of Byzantine art and architecture designated as World Heritage Sites by UNESCO.
Gastronomy