Explore Peloponnese
The Peloponnese is found in the southern part of the mainland of Greece and, until 1893, was connected to central Greece by the Isthmus of Corinth.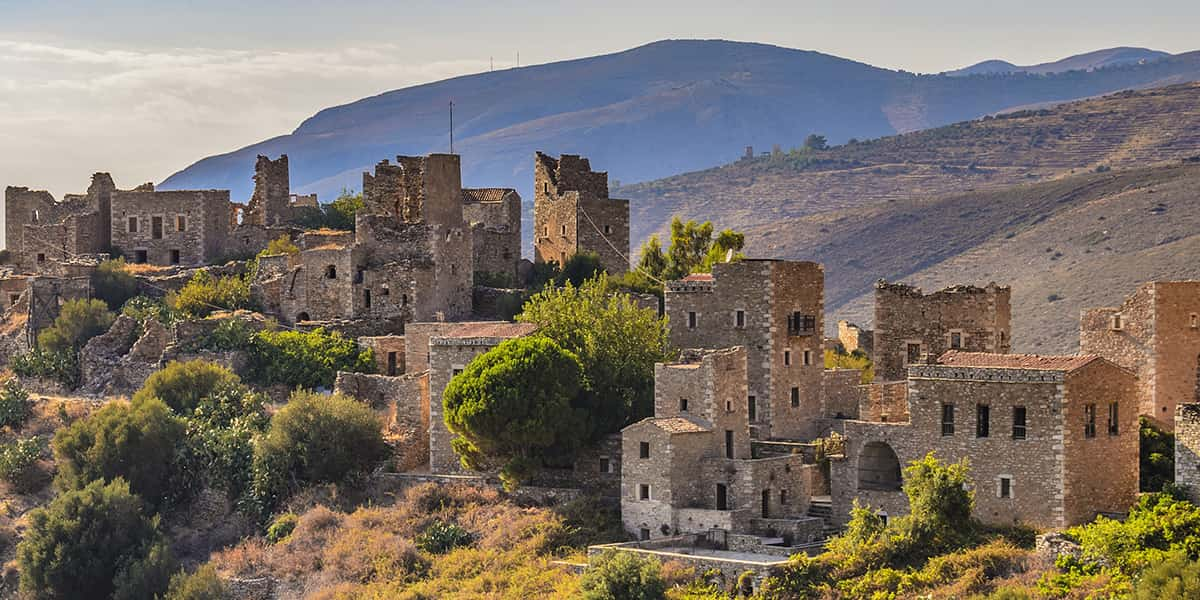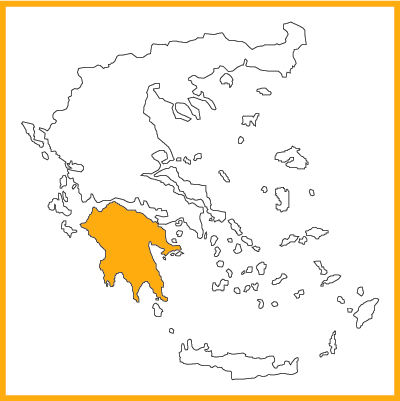 Peloponnese - Gastronomy Tours
In 1893, the canal of Corinth was opened to sea traffic, with 12,000 ships passing through annually. In 2004, the Peloponnese was also connected to central Greece by the striking Rio-Antirio bridge.
A number of cities in the Peloponnese were, from ancient times, important. Mycenae, Olympia, Sparta, Corinth, and Pylos all made their mark on ancient Greek civilization. Nemea became known through the myths about its lion and the Labours of Hercules. Mystras, Mani, Mo nemvasia, and Nafplion acquired their own storied histories during the Byzantine years.
In 146 BCE, the Peloponnese, along with the rest of Greece, was conquered by the Romans, and in 395 BCE it became a province of the Eastern Roman or Byzantine Empire. In 1358 CE, the Ottoman Turks began their incursions into the Peloponnese, while in 1453, with the fall of Constantinople, the Ottoman Empire completed its conquest of Greece. Four hundred years later, in 1821, the Greek revolution against Ottoman rule broke out and the last Ottoman forces abandoned the Greek peninsula in 1828, following the battle of Navarino, at which point the Greek state was founded with its capital at Nafplion.
Today in the Peloponnese there are large and well-known urban centers, each noted for a different reason. Among others, Kalamata for its olives and olive oil, Patras for its large port, the sweet Mavrodaphne wine, and the famous carnival, Nemea and Mantinea for their renowned wines, and Nafplion for its beauty.
Gastronomy