Join as a Producer
Be part of a network that promotes gastronomy tours, inspires and helps lovers of great food to experience the local culture and traditions through the universal language of gastronomy!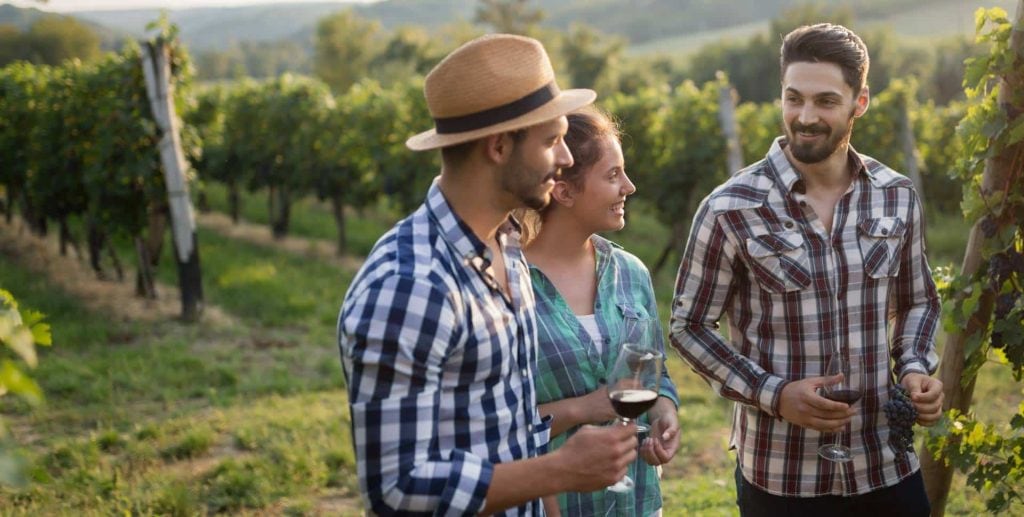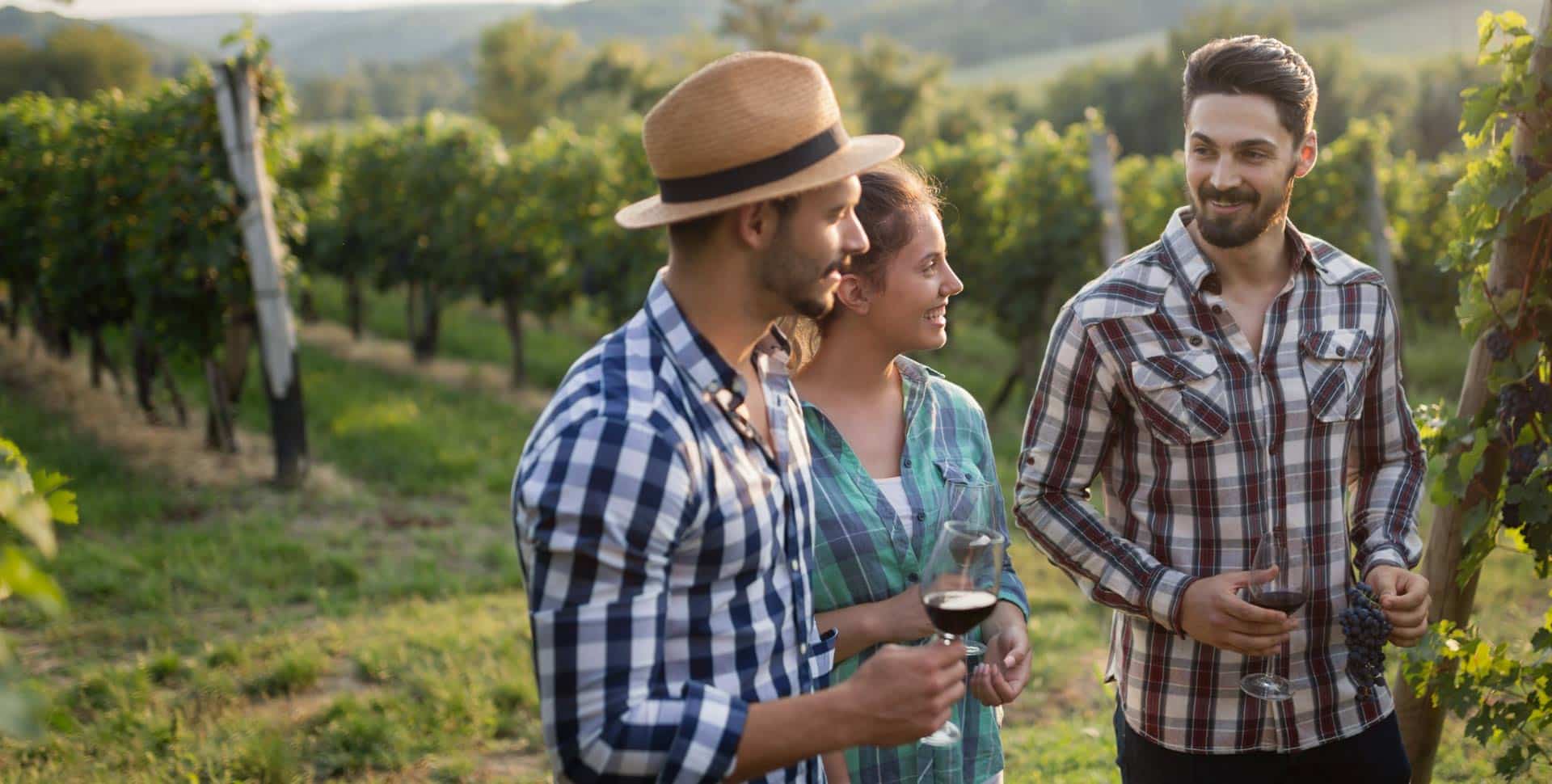 BENEFITS OF JOINING GASTRONOMY TOURS AS A PRODUCER
SHARE YOUR PASSION LIVE YOUR BEST EXPERIENCE
Showcase your services to food lovers & tourism professionals and increase the number of your visitors.

Promote your brand, build trust to your audience.Increase your digital presence & reach out to new and existing customers.

Use our newsletter to communicate your new products, services & offers.

Gastronomy Tours offers travelers shopping motivation during their visit to your facilities.

To see the Pricing Plan and the Promotional Benefits of Gastronomy tours silver and gold subscription press here.
Join Now