Explore Attica
Attica is a historical region that encompasses the city of Athens, the capital of Greece. It is a peninsula projecting into the Aegean Sea found on the eastern edge of Central Greece.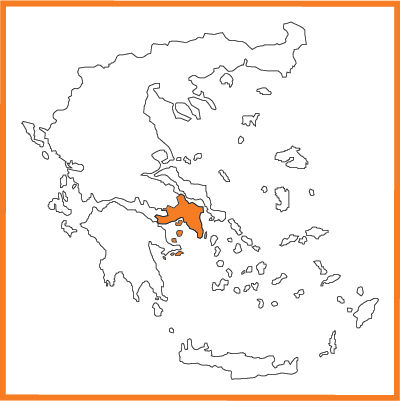 Attica - Gastronomy Tours
Attica includes major cities that have been known from ancient times, such as Athens, Piraeus, Eleusis, Megara, Lavrio, Sounion, and Marathon. It is connected to the Peloponnese by the Isthmus of Corinth.
The prefect of Attica today includes some islands of the Aegean sea: Aegina, Salamis, Hydra, Spetses, Kythira, and Antikythera, each of which is historical of great importance to the history of Attica as well as Greece more broadly, both in ancient times and Greece's recent history.
Attica's history is closely related to the history of Athens, and in particular of 5th century BCE Athens, the "Golden Age" of the classical period. In the 2nd century BCE, Attica became a Roman province, followed later by Byzantine, Venetian, and then Ottoman rule. In 1821, a successful revolution against the Ottomans began and from 1829, Athens was chosen as the capital of the newly-formed Greek state.
Gastronomy