Explore Euboea
Close to the prefecture of Attica is Euboea, the second largest island of Greece, a mini-paradise for connoisseurs of food. Two bridges link it to mainland Greece.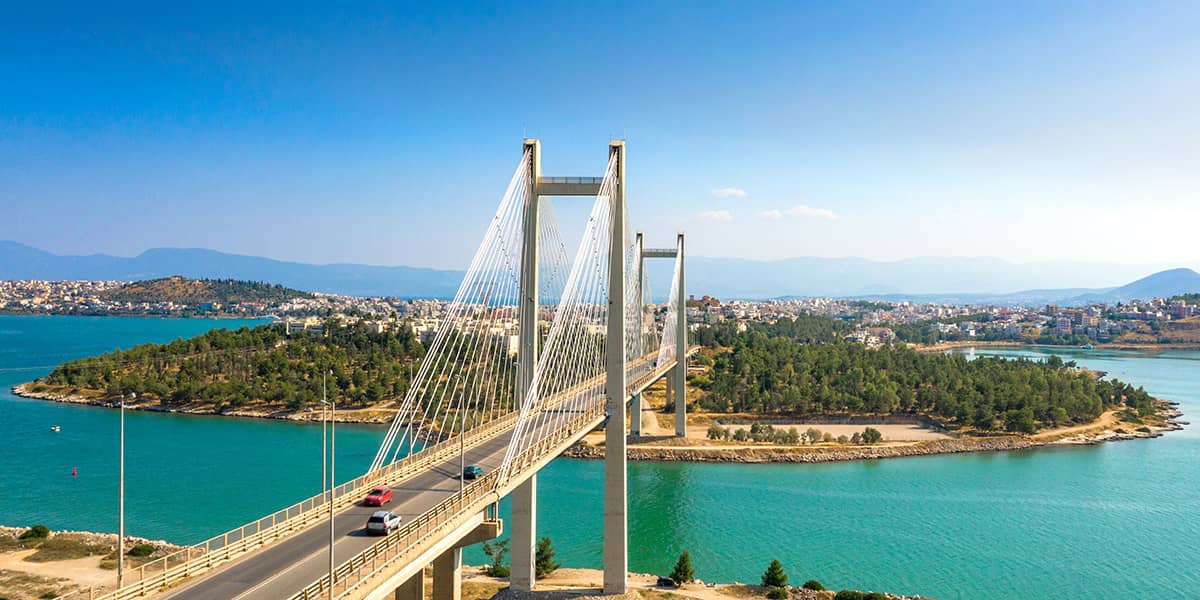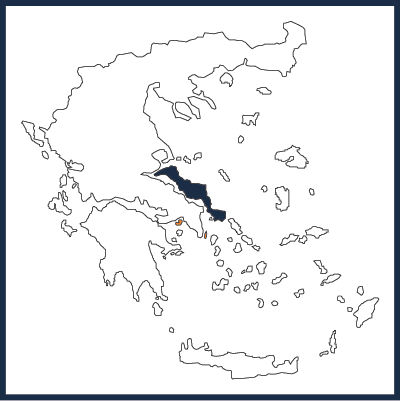 Euboea - Gastronomy Tours
Fir trees and sea-friendly vegetation, imposing mountains (Dirfi is 1,743 meters high, while Ochi peaks at 1400 meters), endless beaches, fishing and hunting, the Aedipsos thermal springs, old monasteries, waterfalls, canyons, industrial monuments, and Cavo D'Oro are only a few of the many charming places on the island, along with its capital, Chalkida, which is friendly and affordable, ideal for endless walks next to the water. Yes, Euboea, with its unique beauty and view of the Aegean, is a microcosm of Greece.
Atmospheric villages like the traditional Kymi, Karystos with its Castello Rosso (Kokkinokastro), Limni with its lake, Rovies with its plane trees, Eretria with its archeological museum, Temple of Apollo Daphnephoros, and two lakes. The sunken town of ancient Eretria lies only 30 meters from the existing one, while distanced historically by 2500 years. The deserted villages of Kafirea and, of course, Chalkida, with its fascinating Archeological Museum, the Lichadonisia islets, the twin Venetian towers of Mytika, as well as the monasteries of St. John (Agios Ioannis) the Russian, and St. George (Agios Georgios) Ilion, and the Galataki Monastery. All of these just scratch the surface of the island's worthwhile sights.
Multiple findings confirm that Euboea has been populated since Paleolithic times. Important archeological finds have also been excavated from the Bronze Age. In Byzantine times, Euboea belonged to the military-administrative region ('theme') of Greece and reached great heights. During the Ottoman era, it remained in Turkish hands until 1830, when it became part of Greece. After the 1922 Asia Minor Catastrophe, many refugees took up permanent residence in Nea Artaki and Nea Lampsakos, as well as in refugee settlements of Chalkida and Amaryntho. During World War II, Euboea experienced German bombardments, while its inhabitants engaged intensely in the resistance.
Southern Euboea, Nea Styra and mount Ochi , hosts one of the most challenging mysteries of archeology. This involves the famous Drakospita (Dragon houses), which received their name due to their enormous size. These incredible structures, 25 in all, with their unique wall construction and the use their builders made of them, still a mystery today, are found dispersed throughout southern Euboea.
Gastronomy