Design your trip
Looking for something new, but not sure where to start? Greece offers endless possibilities.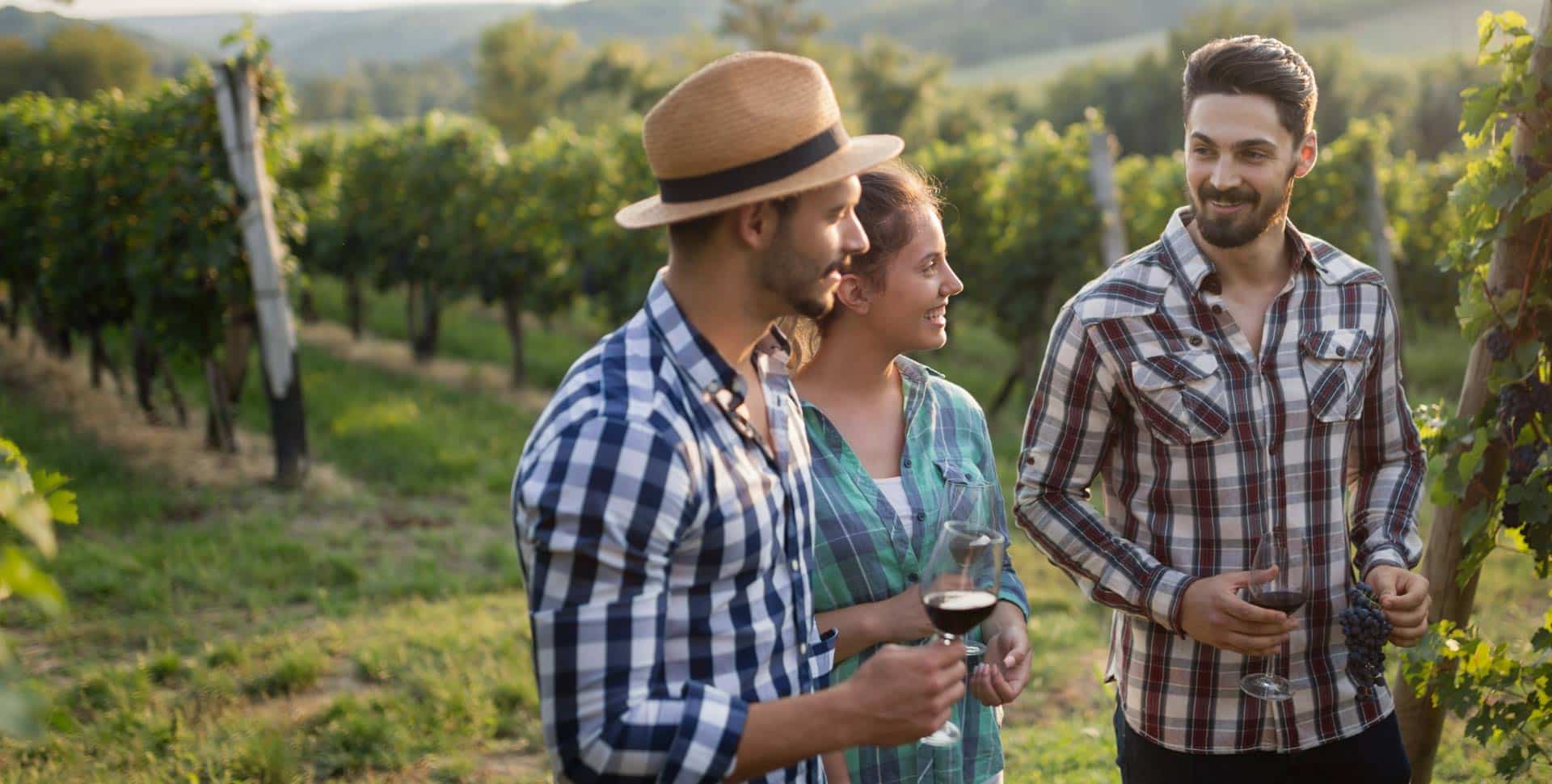 Plan your trip with us
Please complete the following questionnaire to help us understand your preferences, and we will work towards fulfilling your gastronomic dream. We will arrange transportation with a dedicated driver, assign a knowledgeable guide to accompany you and provide insights about the destinations. Additionally, based on your specific requirements, we will suggest suitable hotels and restaurants to ensure you have a comfortable and enjoyable trip.