Join as a Travel Agent
Add producers and museums of gastronomic products participating in Gastronomy Tours when you organize a tour, and present your clients the gastronomic culture of the region together with the opportunity to experience the local gastronomic customs, and traditions. Then present your program to the Gastronomy tours special audience to increase your clientele with gastronomy enthusiasts.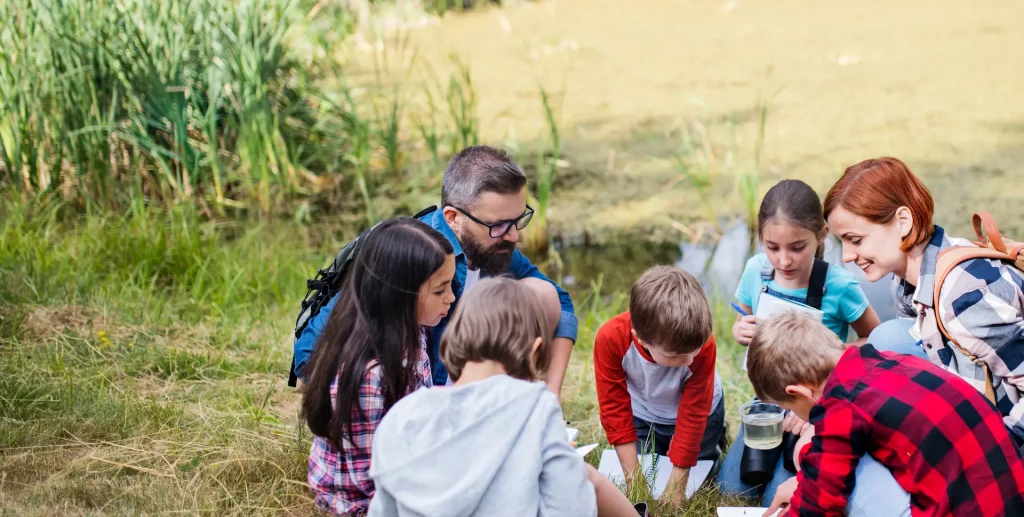 BENEFITS OF JOINING GASTRONOMY TOURS AS A TRAVEL AGENT
SHARE YOUR PASSION LIVE YOUR BEST EXPERIENCE
Present your travel experiences that include visits or activities to producers and museums of gastronomic products.

Choose from a wide variety of producers, who are close to your destinations.

Enjoy our online reservation system allowing you to create booking requests for hundreds of gastronomic producers

Try something new for your clients… they deserve it!

To see the Pricing Plan and the Promotional Benefits of Gastronomy tours silver and gold subscription press here.
Join Now