Join the Farmer for a Day at Gralista Farm




Overnight Stay
Not provided

Active Months
Jan, Feb, Mar, Apr, May, Jun, Jul, Aug, Sep, Oct, Nov, Dec







Description
Our farm is located in the traditional mountainous village of Ellinopyrgos in the district of Karditsa in central Greece, close to Trikala, at an altitude of 560 meters.
Our farm since 2015 has been rearing the goats of Skopelos, a Greek breed known for its high-fat content in milk and its flavorful meat. The breeding of this species is an ongoing process carried out organically in Ellinopyrgos and its surroundings throughout the year.
The main products of Gralista Farm are milk, cheese, feta and meat all through the use of traditional methods. Furthermore, at Gralista Farm we combine traditional infrastructure with modern technology to ensure the production of high-quality traditional products produced by local cheese dairies that make goat cheese exclusively from our milk production.
ACTIVITY DESCRIPTION
Join Thanasis in his daily routine as a farmer from 8.00 a.m to 4.00 p.m with a break to rest and to savor lunch accompanied by tsipouro or wine.
While we will accompany the goats grazing, we will walk along stone-paved paths of previous centuries with a view to the Byzantine castle of Fanari that we could eventually visit, passing through threshing floors from another era. The tour ends in the square of the traditional settlement where a meal is offered including goat and feta cheese, goat meat, grilled, boiled, or stewed.
Other from the Producer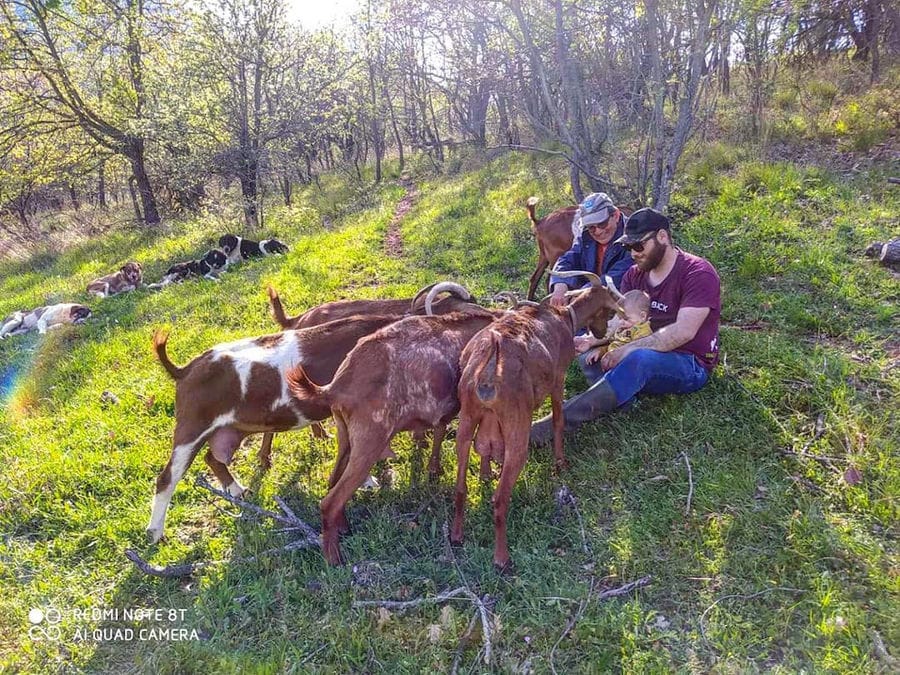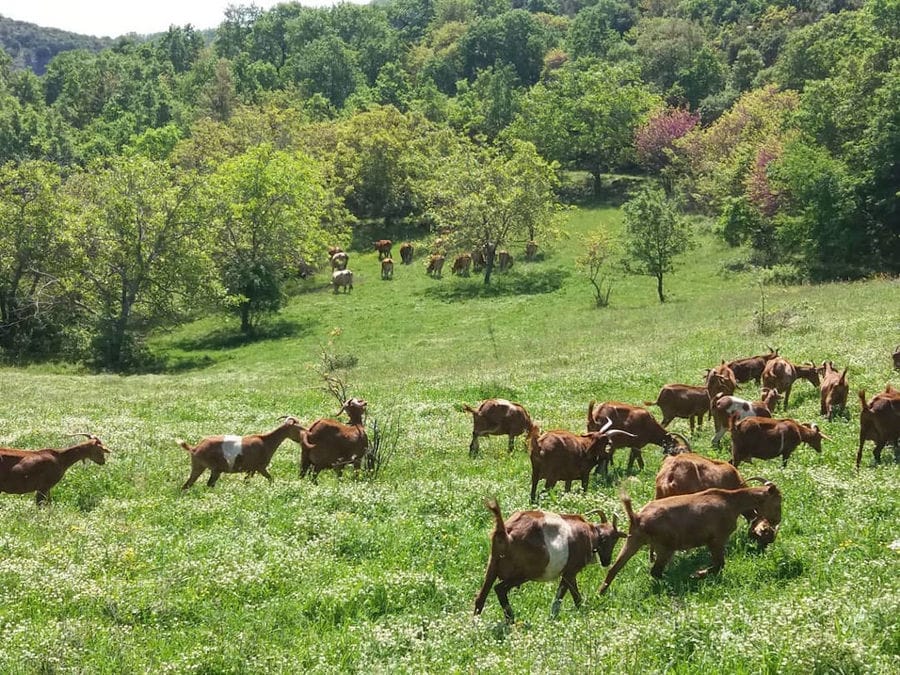 Products
Dairy products, meat
Tour Languages
Greek , English , Spanish