Mesolongi Lake Tour and Lunch with Local Delicacies at Bottarga Stefos




Overnight Stay
Not provided

Active Months
Jan, Feb, Mar, Apr, May, Jun, Jul, Aug, Sep, Oct, Nov, Dec







Description
George Stefos and his family grew up on the banks of Messolonghi -Aetoliko lagoon and learned the art of the bottargo or roe from the fishermen of the area.
The bottargo of Stefos, based on a traditional home recipe, was known in a small local circle that appreciated and enjoyed it for decades – both as a tasty, nutritious daily food and as a precious festive treat.
Together with his children and a group of food technologists and experienced product promotion specialists, George Stefos founded a company in Aetoliko village in 2008. They envisioned sharing the unique products of the Mesolongi lagoon with the world, combining tradition with new technology. The company built innovative facilities for the processing, packaging, and promotion of products from the open sea, lagoon, and aquaculture for consumption in Greece and around the world.
ACTIVITY DESCRIPTION
Visit Botarga Stefos and savor the traditional taste of Mesolongi, the town of Greece that has left the most powerful "footprint" on the history of independence of Greece from the Ottomans.
The Sacred City of Mesolongi, as it was proclaimed in 1837, constitutes a point of reference in gastronomic tradition, with flavors from the richest fish-producing center of Greece, the lagoon that lies between the deltas of the Acheloos and Evinos rivers.
On the waterways, you will admire the island complex of the lagoon with the picturesque fishermen's huts, the seasonal fowl fauna, and the sunset with its feast of colors. You will experience the harmonious coexistence of the human and the wetland through fishing. You will have the opportunity to witness the biodiversity of the area, and if you are a fan of bird watching you will be fully satisfied.
The visit includes a tour with a traditional boat, starting from the village of Mesolongi (Tourlida island), Saint Sostis (Faros), Vasiladi, Pelades, and returning to Tourlida island.
Finally, we will have lunch with local cuisine and traditional ouzo.
Other from the Producer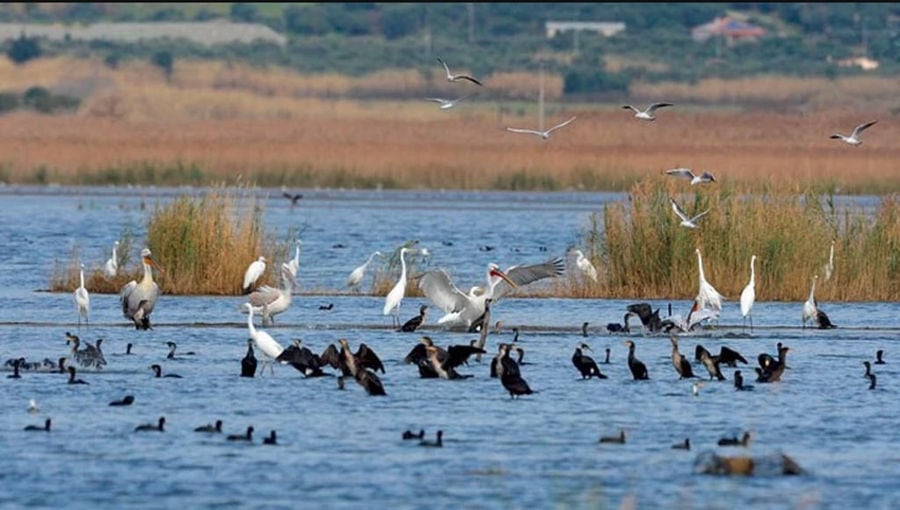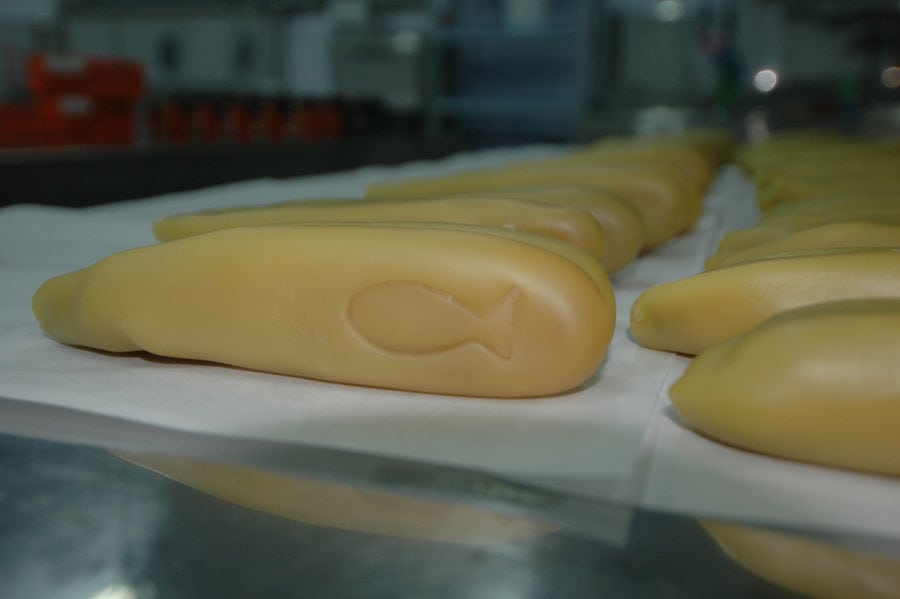 Products
Traditional avgotaraho, traditional smoked avgotaraho, selected grated avgotaraho, smoked grated avgotaraho, selected avgotaraho in slices
Tour Languages
Greek, English, Italian, Russian