Olive Harvest at Ktima Kakkavos




Overnight Stay
Up to 150 persons








Description
Kakkavos Estate manages a 40-Ha farm, one of the largest in Greece, with 6,000 olive trees, and is located 5 km outside the town of Messolonghi, between the large Acheloos and Evinos rivers and the Mesolonghi lagoon. Together, they form the largest wetland of the Mediterranean, which is protected by the Ramsar treaty as one of eleven internationally-important wetlands.
The estate belongs to our family since 1870 and has recently been extended, reviving cultivations using modern scientific methods that respect both the tradition of the olive tree and the environment, to produce Kalamata olives as well as olive oil from four different varieties of olive trees.
ACTIVITY DESCRIPTION
In a beautiful Mediterranean environment with its endless landscape of olive groves, the visitors can reacquaint themselves with nature and get a first-hand experience in harvesting olives using a method that goes back to ancient times.
Other from the Producer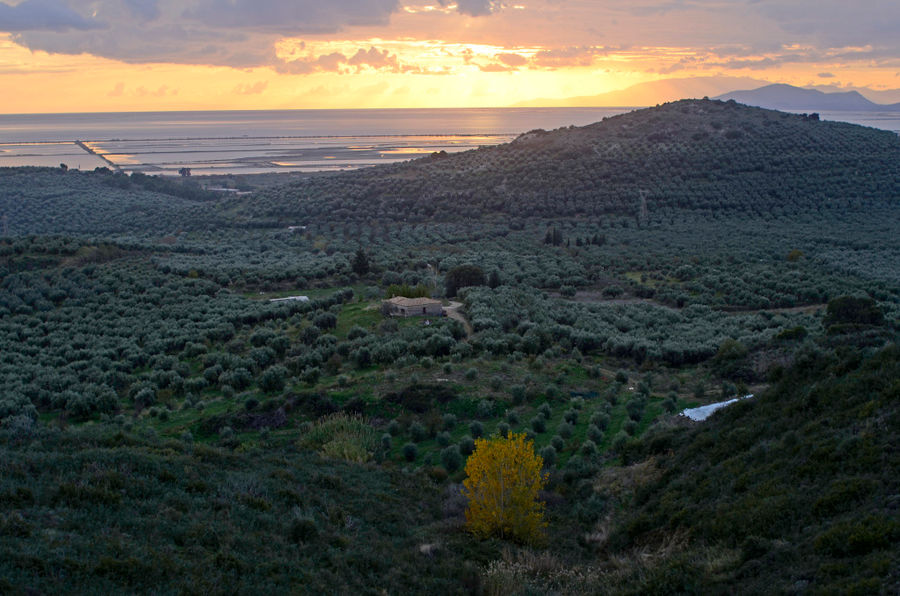 Products
Olive oil, olives, salt
Tour Languages
Greek, English