Vineyard Bike Tour, Domaine Papagiannakos




Overnight Stay
Not provided

Active Months
Jan, Feb, Mar, Apr, May, Jun, Jul, Aug, Sep, Oct, Nov, Dec







Description
Founded in 1919 and located in Markopoulo Attica, just 30 kilometers from the Athens city centre, the Papagiannakos winery is the first bioclimatic winery in Greece and was specially designed to mark a new era.
The family-owned vineyards are planted mainly with the Savatiano variety, but other Greek indigenous varieties such as Malagouzia, Assyrtiko, and Agiorgitiko are being cultivated since the family's third generation assumed ownership.
The landscape and terroir of the Attican vineyards, the climate (mild winters and hot dry summers assisted by the sea breeze) and the limestone soils create the ideal terroir for making dry white wines that have an intense mineral aroma and offer a perfectly balanced palate.
The combination of knowledge and tradition, stretching back for nearly a century, has resulted in the creation of a complete selection of wines.
Domaine Papagiannakos wines have earned a multitude of awards and hold a distinguished place on the lists of the finest wines exported from Greece.
ACTIVITY DESCRIPTION
A guided bicycle tour of the vineyards that includes a light snack with local products, water, and refreshments.
*Back at the winery, visitors may get a winery tour and tasting. The total duration of the bicycle tour including the winery tour and tasting is approximately 4 hours.
*The price does not include the winery tour and wine tasting.
Other from the Producer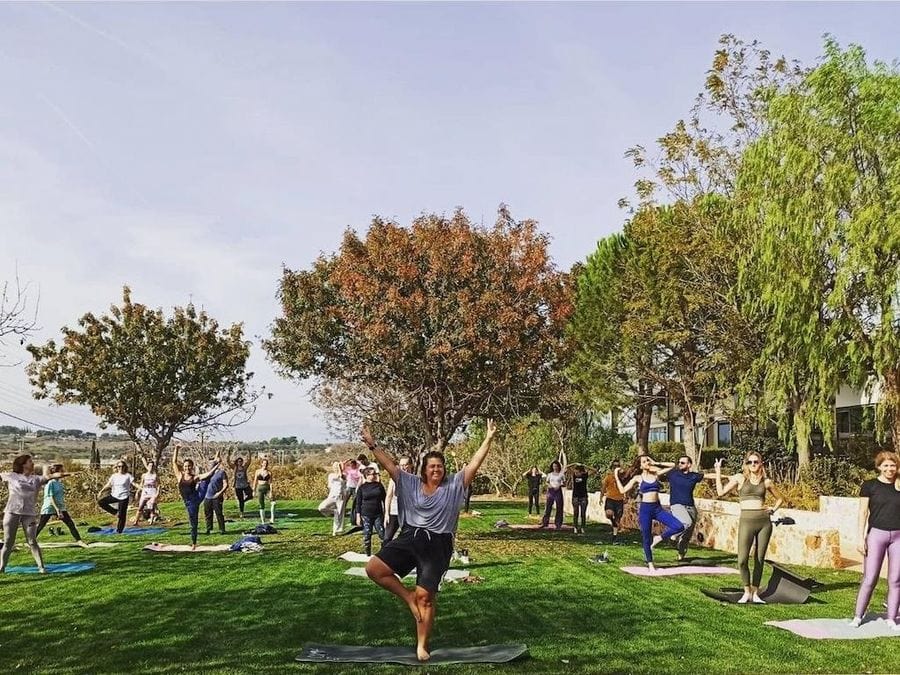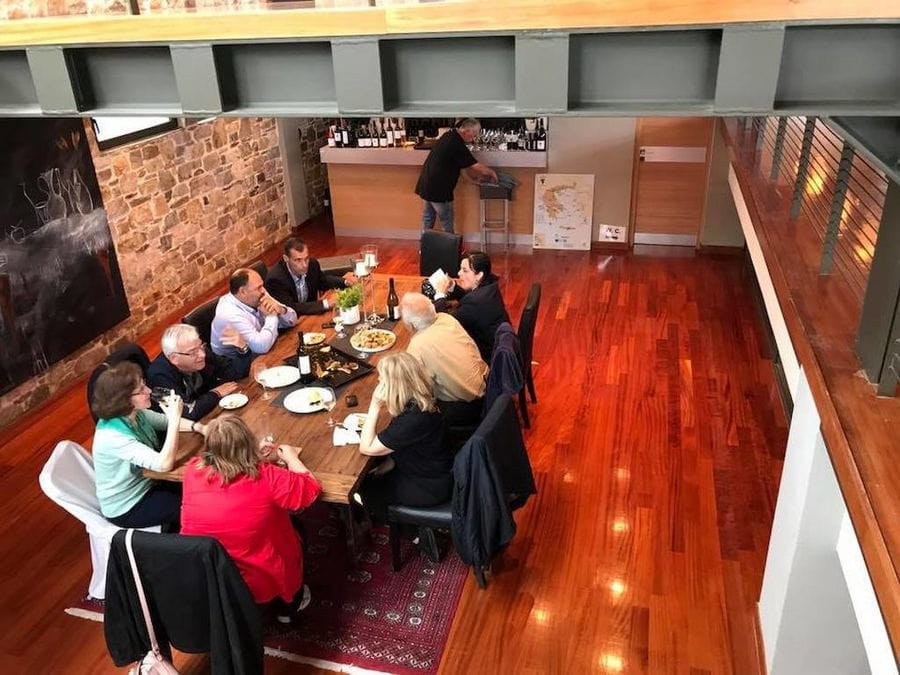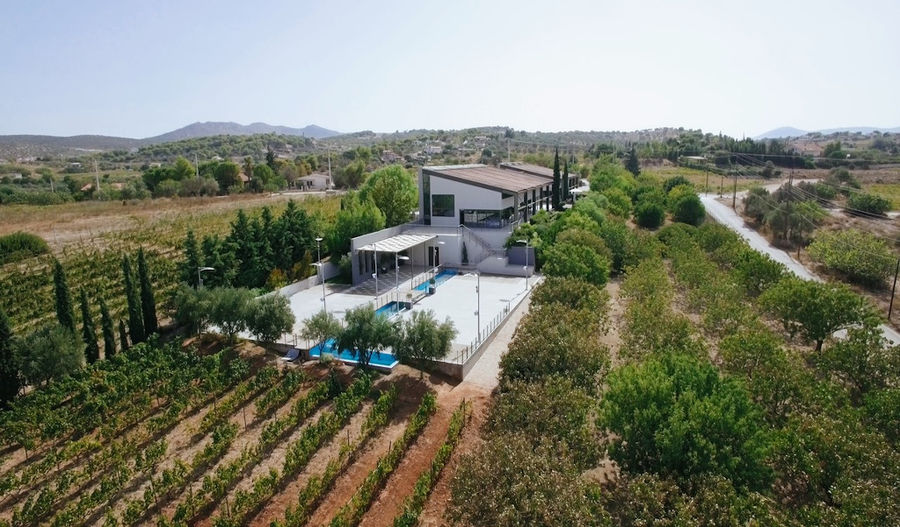 Tour Languages
Greek, English, French