Pick and Cook Truffles – Products of Grevena




Overnight Stay
Not provided








Description
The idea originated several years ago with daily excursions to the mountains to collect mushrooms. Since then, with the help of a lot of rain and nature's endowment, the wild native mushroom has become a reference point for a growing number of people in Greece and neighboring countries.
This, in turn, led to the creation of our workshop, Mushroom Products of Grevena, which provides anything related to the mushroom and in particular culinary products, as well as souvenirs that guests can visit and watch the production and preparation of our products, situated in Grevena, in the Macedonia region.
ACTIVITY DESCRIPTION
Enjoy the unique experience to explore with Mr. Fotis your tour guide, who will help you find, harvesting wild truffles and depending on the season, he will show you many wild aromatic plants and wildflowers while relishing the colors of nature. Truffle hunting is held by specially trained dogs.
Finally, you will cook them in the forest with us and taste their special flavors.
Other from the Producer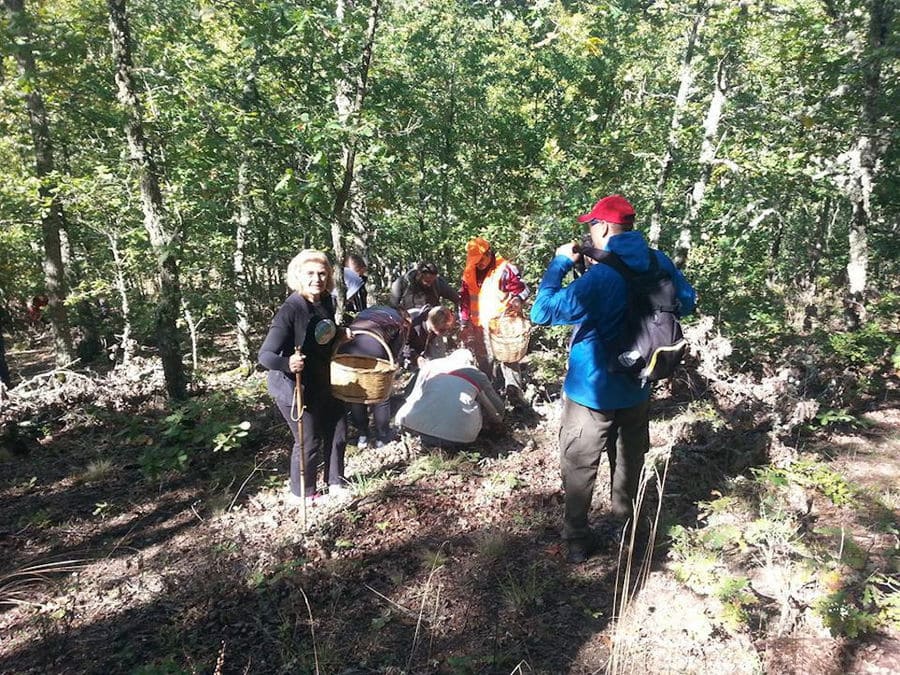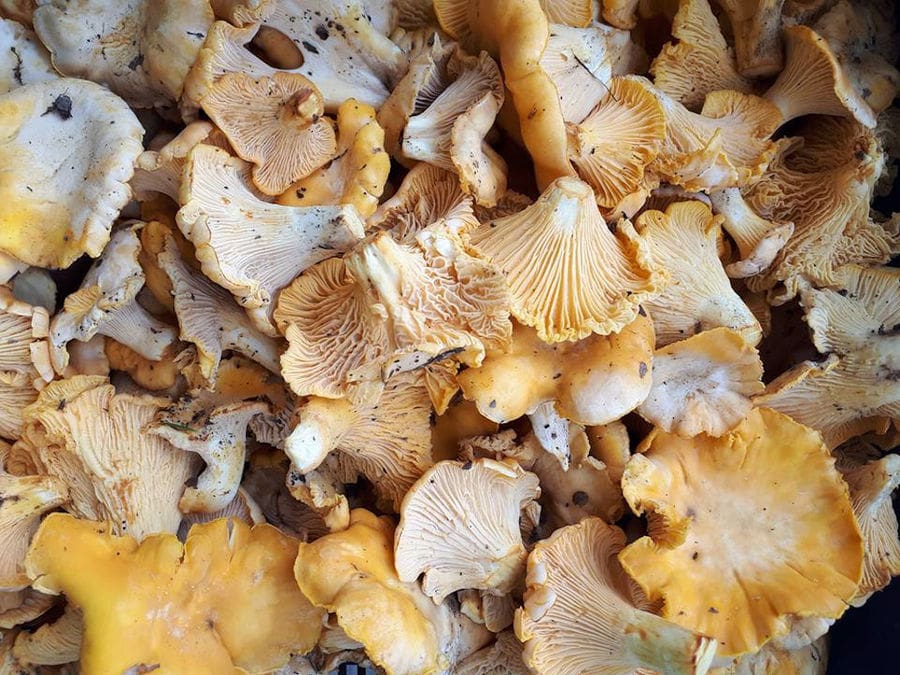 Products
Mushrooms in oil, pasta with wild mushrooms, wild mushroom spoon sweet, cereals with wild mushrooms, wild mushroom liqueur, ready-made meals with wild mushrooms, dehydrated wild mushrooms, wild mushrooms sauce, truffle based products, spices
Tour Languages
Greek, English, German