UK daily newspaper The Telegraph recently highlighted 14 of Greece's least populated islands as ideal travel destinations for the summer of 2020, after the Covid-19 lockdown is lifted.
Titled, "Escape the crowds: Greece's least populated islands", the article was published in The Telegraph's online edition and includes a list of 14 Aegean islands whose population ranges between 5 – 910 residents.
"For our first holiday, after lockdown is lifted, many of us will be dreaming about uncrowded locations and simple pleasures. So where better than a Greek island?" the newspaper says.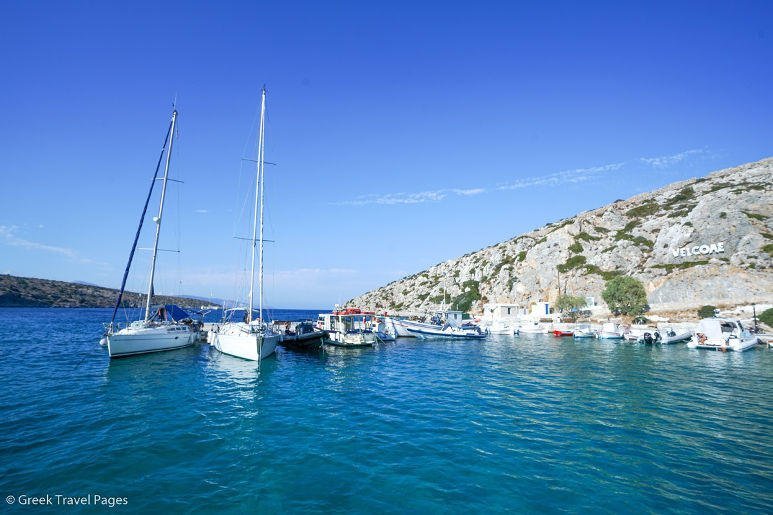 The list includes the islands of Kimolos, Tilos, Folegandros, Kastelorizo, Halki, Psara, Koufonissia, Sikinos, Schinoussa, Donoussa, Anafi, Agathonisi, Iraklia, and Marathi.
Kimolos is proposed for its unique hiking routes, Tilos for its renewable energy and sustainable tourism practices, Folegandros for its architecture and sunsets, Kastelorizo for its colorful mansions, and Halki for its unique sites of interest.
Furthermore, The Telegraph suggests that summer holidaymakers visit Psara for the quiet beaches, Koufonissia for its tranquil environment, Sikinos for the family taverns, and religious sites, Anafi for its unique landscape and beaches, and Schinoussa for its windmills, churches, and beaches.
The article also recommends Agathonisi for those who love sailing, Iraklia and Marathi for hiking enthusiasts and nature lovers, and Donoussa for those seeking tranquility and self- isolation.
Source: news.gtp.gr