Overnight Stay
Not provided

Active Months
Apr, May, Jun, Jul, Aug, Sep, Oct







Description
The Theotoky family used to be one of the most powerful families of Greece as both the father and the grandfather of the current owner, George Theotokis, have served as prime ministers of Greece.
The estate covers 120 Ha and is located in the Ropa Valley in the centre of the island of Corfu, about 17 km from the town of Corfu. It is covered almost entirely by pine and olive trees and is one of the few ecological parks and serene spots left on the island.
The estate has been under the ownership of the Theotoky family, for many generations. Its main products are the organic Theotoky wines as well as organic cold-pressed extra virgin olive oils.
The facilities of the estate have been completely modernized and equipped with modern technological gadgets, but the traditional appearance of the buildings have been preserved as well as the library, which together with the lovely nature makes this a place of peace and beauty, worth visiting. You can walk along the vineyards and under the olive groves, you can visit the cellar, winery, and olive press, as well as the Theotoky Estate Museum and you, enjoy the animals of the farm!
About our Library
Its extensive collected works have been cataloged and computer-indexed for ease of access. It is located in an ancient farm building purposely restored with state-of-the-art technology to ensure safekeeping and easy access to a prized collection of rare antique books and archives.
The collection comprises some 35,000 ancient and modern books, maps, engravings and journals specializing in the history, art, iconography, religion, and law of the Byzantine Empire, the Balkans, and the Ionian Islands. This library, with its many rare books and papers, is a unique private collection that continues to be added to through the passion and dedication of its founder and provider, Mr. Georges Theotoky.
TOUR AND TASTING
During the tour of the estate, we show our guests the winemaking facilities and our cellar. We discuss the estate's history and describe to guests the entire process of making wine and olive oil, from the harvest to the final stage of ready-for-market products.
A tasting concludes the visit.
Other from the Producer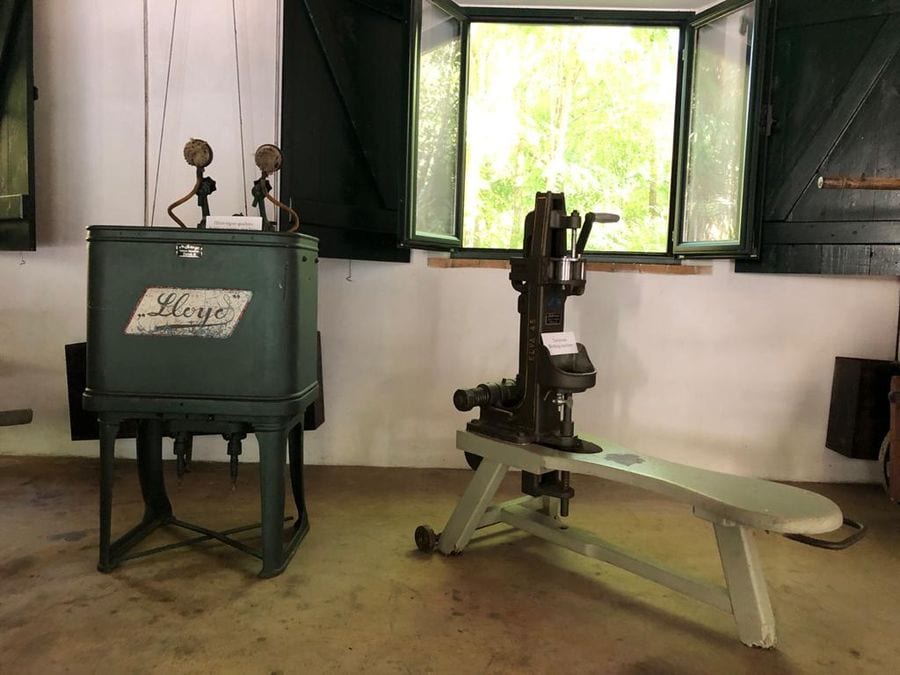 Tour Languages
Greek, English