Picking Aromatic Herbs at Cretian Feast




Overnight Stay
Not provided

Active Months
Mar, Apr, May, Jun, Jul, Aug, Sep, Oct, Nov, Dec







Description
Cretian Feast was founded in 2010 in the village of Maheri in Apokoronas, Chania.
From cultivation to packaging, our products are organic and based on the principles of the Cretan diet.
In our product list, you will find a wide variety of herbs grown on the foothills of the White Mountains of Crete at an altitude of 400 meters, as well as many products based on these herbs, such as beeswax, essential oils, and waters in the form of sprays. You will also find extra virgin olive oil, carefully selected from the Apokoronas region, as well as certified organic olive oil produced by our family. You can also find balsamic vinegar enriched with petimezi and essential oils, natural sea salt from the Chania salt pits and thyme honey.
ACTIVITY DESCRIPTION
Visitors will be able to observe or take part in the procedure of the collection of herbs from our fields.
The farm is closed and requires visitors to be accompanied by a company representative in order to gain entry.
Other from the Producer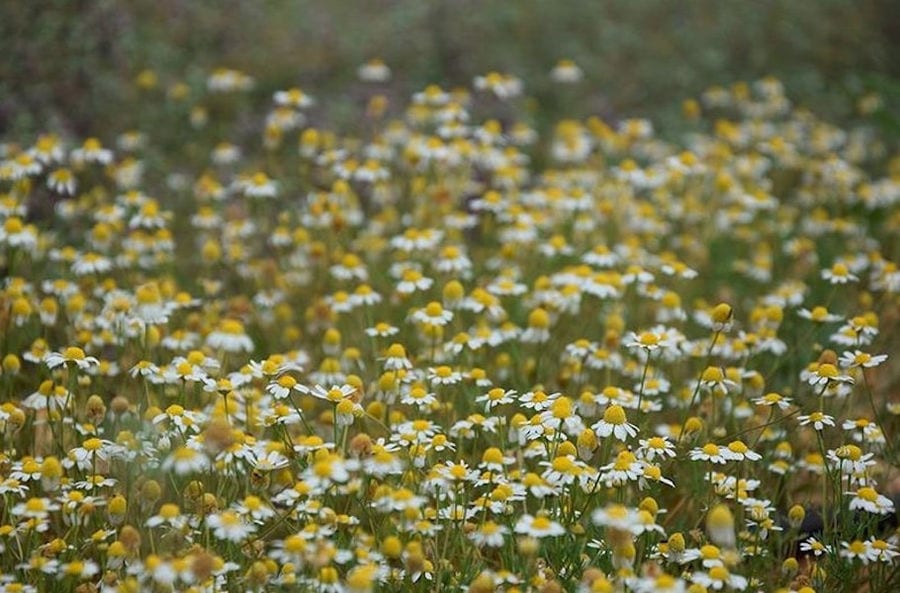 Products
Herbs, olive oil, balsamic vinegar, sea salt, honey, beeswax ointment, essential oils, hydrolats
Tour Languages
Greek, English