Koutsogiannopoulos Wine Museum




Overnight Stay
Not provided

Active Months
Jan, Feb, Mar, Apr, May, Jun, Jul, Aug, Sep, Oct, Nov, Dec







Description
Located on beautiful Santorini, the Koutsogiannopoulos Wine Museum has everything a visitor would want to know about winemaking in one of the most unique places on earth. With the Koutsoyannopoulos' family knowledge and through the historical exhibits, guests will get a glimpse of what was the life of a wine producer in Santorini in the old days.
This is a one-of-a-kind museum, nestled inside the rock, a natural labyrinth, eight meters below the ground and 300 meters long. It took twenty-one years of hard work, patience, and perseverance to complete this wine museum in order to share the family's passion and love for tradition and great winemaking.
TOUR AND TASTING
Immerse yourself in the captivating world of vine-growers from the 1600s. Discover the rich history of wine through immersive audio guides and witness the winemaking process firsthand. Marvel at the evolution of vineyard machinery and indulge in a sensory wine-tasting experience. Let your taste buds dance with delight as you savor our finest wines. A truly unforgettable adventure for wine enthusiasts awaits.
Other from the Producer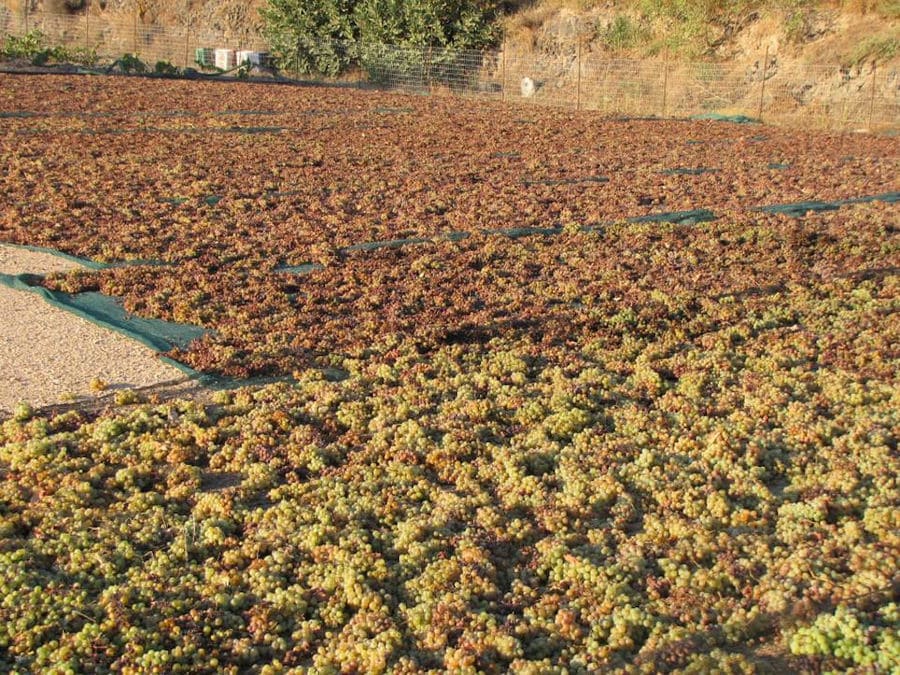 Tour Languages
Greek , English , French , German, Italian , Spanish , Korean , Chinese , Japanese , Russian , Romanian , Bulgarian , Turkish , Portuguese , Czech , Polish , Finnish , Dutch , Serbian , Swedish , Danish , Arabic