Overnight Stay
Not provided

Active Months
Mar, Apr, May, Jun, Jul, Aug, Sep, Oct, Nov, Dec







Description
Dio Fili ("two friends") Estate is located in the town of Siatista, between Kozani and Grevena, and is a member of the Wine Routes of Northern Greece (Wine Route of the Lakes). Its architectural design was inspired by that of the traditional Siatista mansions.
The privately-owned vineyards are located in the wider area of the municipality of Siatista, more specifically in the area of Petrovo, at an altitude of 600-700 meters. Following in the footsteps of the region's long tradition which we combine with modern oenological techniques, we produce the PGI Siatista wine using sun-dried grapes of local varieties (xinomavro, moschomavro), and blending three vintages (2001, 1985, 1978).
Honoring centuries-old traditions, we continue using the same methods to produce this unique wine from the vineyards of our land. That tradition requires that our grapes (xinomavro, moschomavro, and nigriotiko) to dry for 60 days in the shade.
We take the "teardrops" of this precious fruit and enclose them with love in oak barrels. Following natural fermentation and years of aging, the special wine "Iliasto of Siatista" or "Iliatsi", meaning "pharmaceutical" because of its beneficial properties to mind and body, is born. This wine, which French traveler Pouqueville described in 1806 as Macedonia's finest one, became famous and has received awards at wine fairs from Bordeaux to San Francisco.
TOUR AND TASTING
Visitors will be guided through the production space and the wine storage vault. They will have the opportunity to taste our wines, along with a local dish, and make purchases from our shop at preferential prices.
They will then visit the traditional 180-year old wine cellar that is now serving as a museum.
Other from the Producer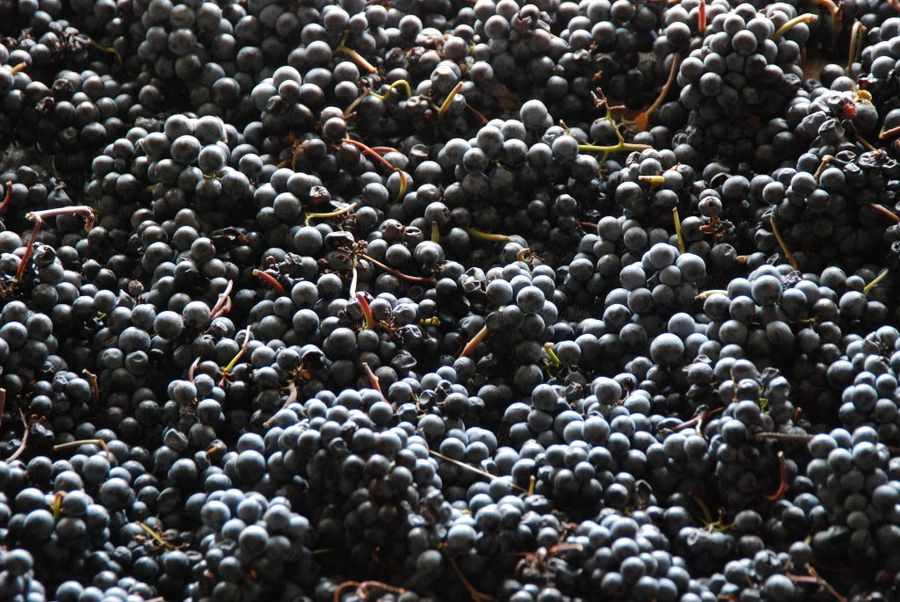 Tour Languages
Greek, English