Hands-on Cooking experience in a beautiful garden near Rethymno with EcoEvents




Overnight Stay
Not provided

Active Months
Apr, May, Jun, Jul, Aug, Sep, Oct







Description
Crete, a magnificent island has witnessed the rise and fall of civilizations, from the ancient Minoans to the Venetian and Ottoman occupations, shaping its rich history. Despite enduring hardships, the Cretan people have shown unwavering bravery and hospitality. When you knock on any door in a Cretan village, it will open for you, and you'll be welcomed with a heartfelt meal and offered the best accommodations.
Ecoevents invites travelers to experience the authentic soul of Crete, immersing themselves in the culture and daily lives of its people. Every unique experience will awaken your senses, from participating in traditional activities and tasting local delicacies like olive oil, honey, wine, cheese, and rusks, to exploring extraordinary landscapes through trekking and canyoning. Wander the narrow streets of Venetian cities, delve into our history in museums, and forge lasting friendships with the locals.
ACTIVITY DESCRIPTION
Step by Step to an Unforgettable 4-hour Experience: Get ready to cook in a scenic garden setting! Drive to Pigi village, explore the garden, or take a dip in the pool (bring your swimsuit). Don your apron and learn to make homemade cheese, dakos, tzatziki, stuffed vegetables, Greek salad, and more. After cooking, indulge in a delightful outdoor lunch with dishes prepared in a traditional wood-fired oven. Savor the flavors of Cretan cuisine with a glass of raki and local wine.
Other from the Producer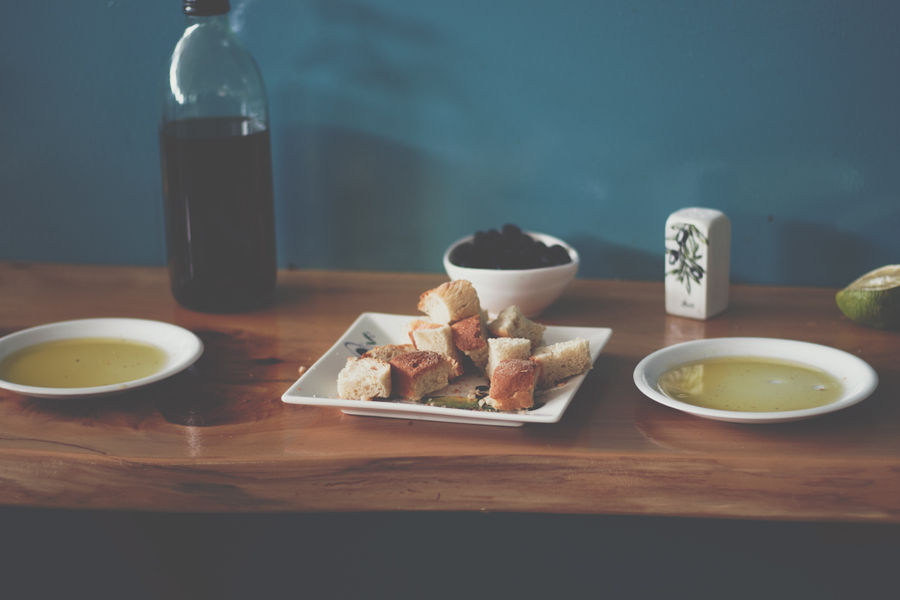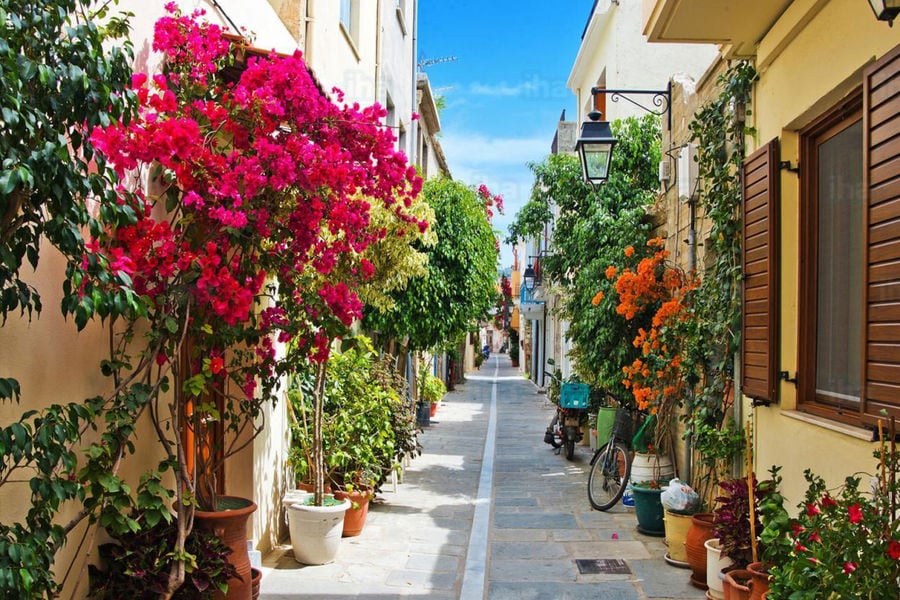 Tour Languages
English , French