Overnight Stay
Not provided

Active Months
Jan, Feb, Mar, Apr, May, Jun, Jul, Aug, Sep, Oct, Nov, Dec







Description
Alexakis Winery is a family business. It was founded by Stelios Alexakis, Chemical Engineer -Oenologist, and Sofia Alexaki in the 1970s.
Alexakis Winery is the largest private winery in Crete. The winery has been collaborating for decades with all the vine-growers of the island, maintaining long-term relationships with them, while being fully aware of all the peculiarities of the Cretan Vineyard.
This knowledge enables us to choose vineyards with a special character for each different variety that we vinify. Based on the quality of the raw material, our work starts in the field.
TOUR AND TASTING
The program includes:
A guided tour of the winery's production facilities
A guided tour through a vineyard cultivated with the white grape variety Malvasia aromatica
A video presentation produced by "Wines of Crete" regarding Cretan vineyards and their wineries. The presentation is held in one of the two wine-tasting halls with a capacity of 30 or 50 persons in the following languages: Greek, English, French, German, Russian, or Chinese.
A tasting session follows the tour with three different options.
Other from the Producer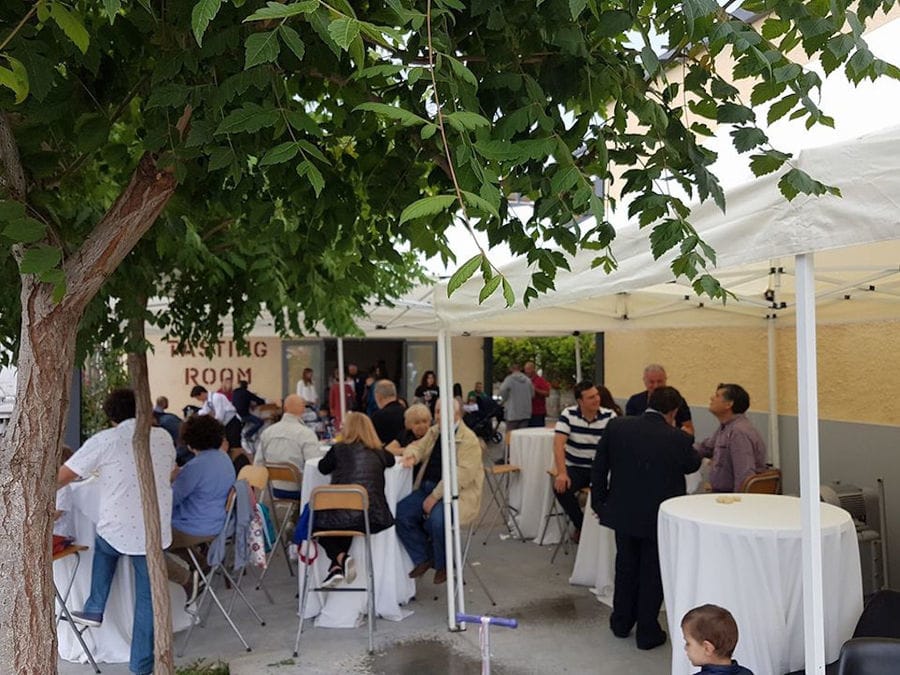 Tour Languages
Greek, English