aaaa
Inaugural Newsletter

December 2022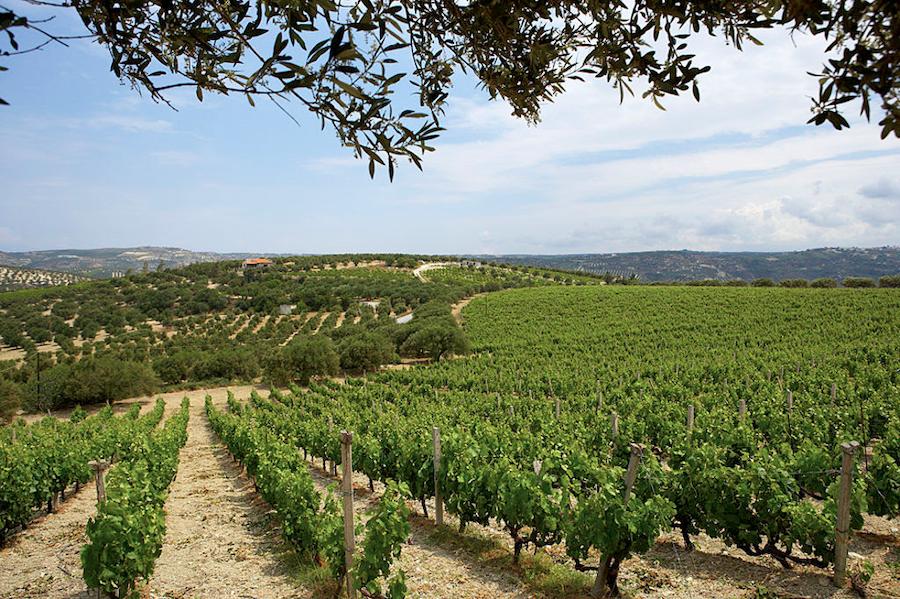 Gastronomy Tours takes off!
This inaugural newsletter aims to provide friends and collaborators with valuable information concerning Gastronomic Tourism in Greece. Our goal is to update you with tips for travel experiences, highlight special tastes, and offer a unique behind the scenes glimpse into the Gastronomy Tours community in collaboration with an amazing team of journalists, chefs, and food and travel bloggers.
Gastronomy Tours is a unique guide designed to showcase producers, and museums of gastronomic products open to visitors, along with a plethora of information related to local products and local cuisine, a glossary of gastronomical terms, a calendar of traditional festivals and events with a focus in gastronomy.
Traveling with Gastronomy Tours, will help you experience and learn the history, traditions, the local food products, the cuisine and the beauties of the place you visit, participating in the local culture and appreciating them not as a tourist but rather as a local.
A few years were needed to compile this wealth of information that we now present to you, an ecosystem of more than 300 producers, and many more points of interest that you can filter by experience, by destination, or by the period you are planning to travel, and even explore experiences you can find close to your location when using your mobile application. The platform is accessible through any device, fixed or mobile, and is constantly updated to include more information.
So, what are you waiting for? Through Gastronomy Tours, you can instantly book your visit, tour or experience, in a user-friendly environment and with a minimum cost. All aboard, we are ready to take off!
Best Wishes for the Holiday Season! Looking ahead to 2023 the Gastronomy Tours Team wishes you a new year filled with Light, Health, and Gastronomic Travels.
GASTRONOMY TOURS COMMUNITY
New Arrivals
The Gastronomy Tours community is growing, from Olive Oil Producers to Wineries and Beekeepers from different areas in Greece.
Check out "arrivals" from over the past months that participate in an ecosystem of more than 300 producers receiving visitors to their premises and promoting the gastronomical culture of the country.
Take a virtual tour to get to know them!
GASTRONOMY TOURS CALENDAR
Upcoming Events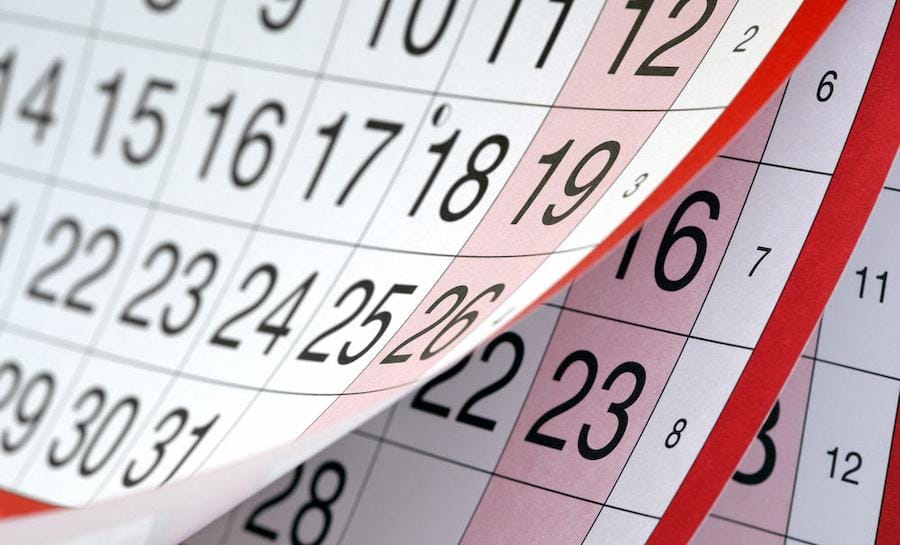 Explore the Gastronomy Tours Calendar, where you will find year round food and beverage fares in Greece, as well as gastronomic events to experience the local culture, customs, and traditions through the universal language of gastronomy.
You can also see it here.
aaaa
FOOD & TRAVEL LOG
Volos and Mount Pelion
Travel and dine with Marilia Piperoglou
Volos and Pelion, the mountain of Centaurs, make up a tantalizing gastronomic destination inspired by the natural beauty and wealth of land, forests, and sea. It is a magical place graced by mother nature and widely written about by past and contemporary novelists.
Pelion is also a protected wildlife area included in the Natura network. Protected wild flora includes Crocus veluchensis, Lilium chalcedonicum (endemic to the Balkan region), Campanula incurva, Digitalis grandiflora and Sideritis. Protected wild fauna includes several species of bats, Lacerta trilineata, Muscardinus avellanarius, Mediterranean turtles, Pinna nobilis.
PRODUCERS NEARBY VOLOS AND MOUNT PELION
THE PERSON BEHIND THE SCENES
Anne Kokotos, Wine Producer
In conversation with Tina Panoriou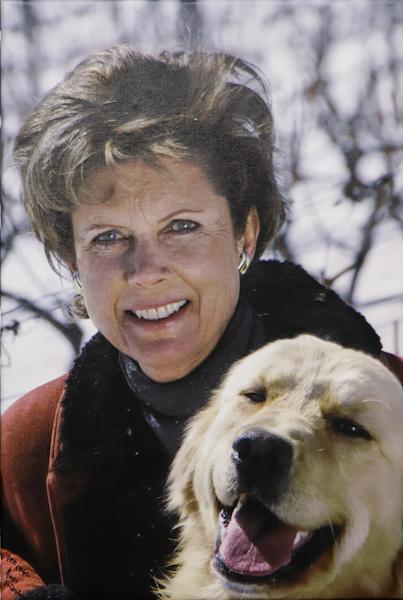 Mrs. Kokotou, is it true that this wonderful "adventure", your occupation with wine, began in 1979 when, during your daughter's Christening at Elounda Beach, Baron Philippe De Rothschild, the famous French wine producer, offered you as a precious gift a bottle of wine?
Yes, I still remember Baron Philippe arriving cradling a bottle of his Mouton Rothschild in his arms, a precious gift indeed! My husband says that this image inspired him to plant our first vineyards in Stamata when we returned from Crete!
READ MORE
GASTRONOMY TOURS RECIPES

Gourmet Festive Appetizers
Around the Table with Angelina Kalogeropoulou
The festive table gets "dressed up" with one of the finest Greek treats, the Trikalinos bottarga (roe). This year we avoid complex and heavy appetizers and to welcome our guests we serve bottarga, a tasty amuse bouche for the first glass of Kir-Yianni Estate wine.
Choose one of the three easy recipes presented here, with the wine that pairs with them, to get to know the most umami Greek taste and serve it exquisitely in its simplicity.
aaaaa
Mini tart with yogurt cream and TRIKALINOS Grey Mullet Bottarga Slices /
BOUTARIS TARSANAS White Wine
Serving: Makes 20 single tarts or 30 small squares.