Organic Products Harvest at Grigoriou Family Farms



Guided Tour

Overnight Stay
Not provided








Description
Grigoriou Family Farms is a Greek-owned company established in 2014, exclusively focused on the production of organic goji berry, vegetables, and grapes in the region of Corinth.
Our workshop situated in Petroupoli, close to Athens, is fully equipped with all necessary machinery for packaging and distribution of goji berry juice and goji berry – ganoderma lucidum pulp.
ACTIVITY DESCRIPTION
Visitors can participate in the goji berry, vegetable, and grape harvest of our farm in Corinth, depending on the season.
We will then cook seasonal products from our crops, in special cooking utensils Salad Master, made of titanium, to preserve the food nutrients (enzymes, vitamins, trace elements) and contribute to their maximum absorption by the human body and finally have the pleasure to savor them around a table and discuss any questions visitors might have.
Other from the Producer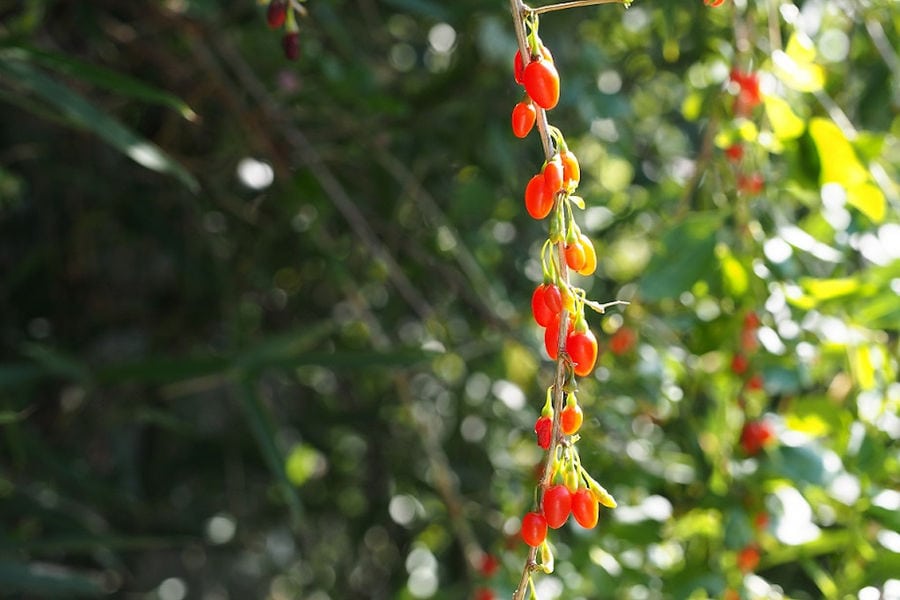 Products
Products based on goji berry, organic vegetables, organic grapes.