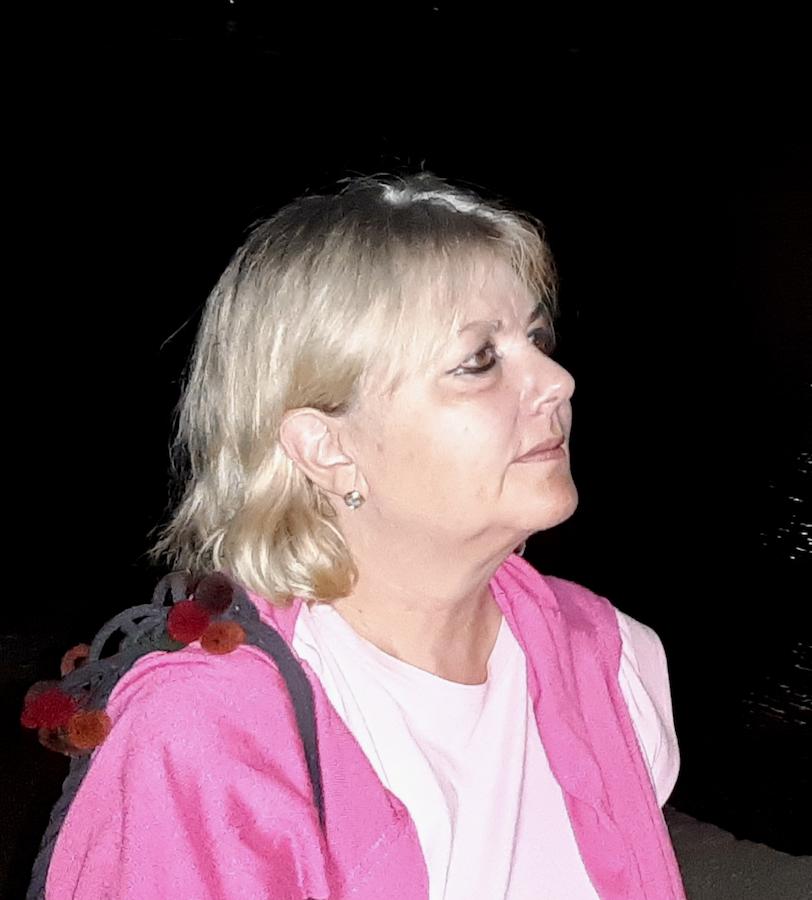 Born in New York, lives and works in Athens. She has a degree in English literature and worked as a cultural editor in several newspapers and magazines and has produced a telefilm "My name is Assad" that was presented at the Drama film Festival.
On the radio, Tina worked at "CHANNEL 1" and "SKAI" radio stations; on television, as a producer of a program called "Word of Mouth" and at the public television magazine "RADIOTELEORASI" and website, presenting cultural interviews, television, and book reviews.
For the last 15 years, she has been working exclusively in the field of books collaborating lately with diastixo.gr, a book and culture electronic magazine, and booksitting.gr, an electronic book review magazine.