Thessaloniki has proudly become Greece's first city to join the UNESCO Network of Gastronomy- recognised for its rich culinary traditions, vibrant gastronomic community, and delightful local delicacies.
The city's municipality shared that it had prepared and submitted a complete file highlighting its centuries-old gastronomic traditions and was ecstatic to learn it had been welcomed as one of the city's to be joining UNESCO's network of gastronomy.
"Gastronomy is an important comparative advantage of Thessaloniki. Our city is now a UNESCO-stamped crossroads of taste and culture. Delicious regional cuisine is the backbone of our gastronomy offerings, which enhances the travel experience," announced Thessaloniki's Mayor Konstantinos Zervas.
By joining the network, cities commit to collaborating and developing partnerships that allow the promotion of creativity and cultural industries; to share best practices, to strengthen participation in cultural life, and to integrate culture in economic and social development plans.
Thessaloniki has always been referred to as the gastronomic capital of Greece, based on its diverse culinary traditions and the delightful flavours that it offers. As the formation of the overall culture of the city came under many influences, Thessaloniki's cuisine is one of the richest in Greece. Traditional recipes, as well as modern creations, have allowed a wide range of food choices for both locals and international visitors.
The result is a famously diverse and welcoming city, with food that draws on ingredients, recipes, and influences going back centuries. Here you will find traditional tavernas serving authentic dishes alongside modern bistros offering contemporary twists on century-old recipes.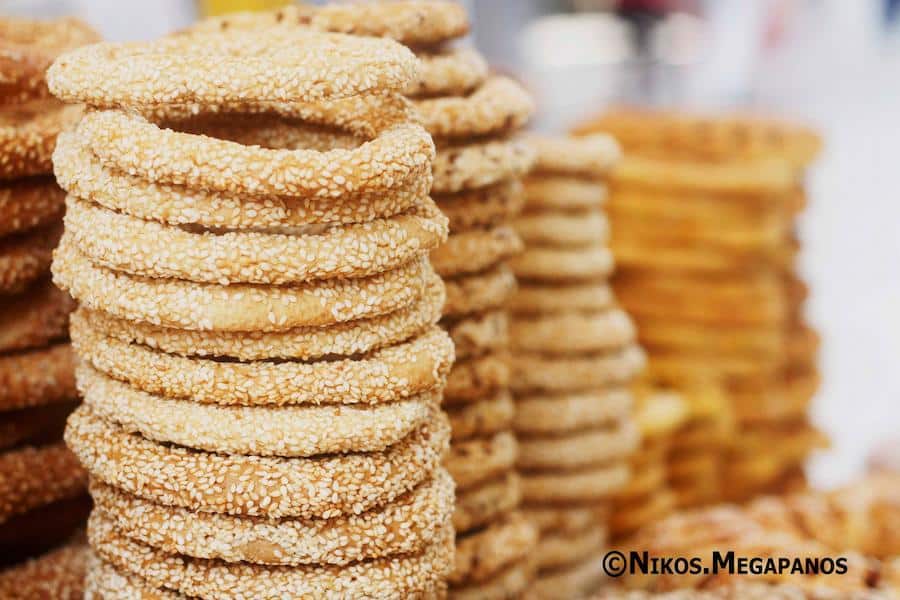 Some of Thessaloniki's most famous foods include: koulouri, bougatsa, patsas, bakaliaro (fried salt cod), pita, bouliourdi (baked feta topped with tomatoes, green peppers, chilli flakes, and oreganopita souvlaki), soutzoukakia (spicy handmade sausages), trigona (triangle pastries filled with custard), tsoureki, kazan dipi.
Thessaloniki truly is a food lovers paradise; with plenty of local dishes and delicacies to satisfy all tastes!
Source: insightsgreece.com