Two Greek Restaurants Among World Culinary Awards Winners for 2022
Two restaurants in Greece were honored at the World Culinary Awards ceremony held recently in Dubai.
The 3rd edition of the annual awards, which were launched to recognize and reward excellence in the global culinary world, saw industry professionals and the general public participate in a year long journey to decide international gastronomy's top of the crop.
During the awards' dinner reception, Botrini's restaurant in Athens was named Greece's Best Restaurant for 2022 and ALIOS ILIOS @ Santo Pure Oia Suites & Villas was named Greece's Best Hotel Restaurant 2022.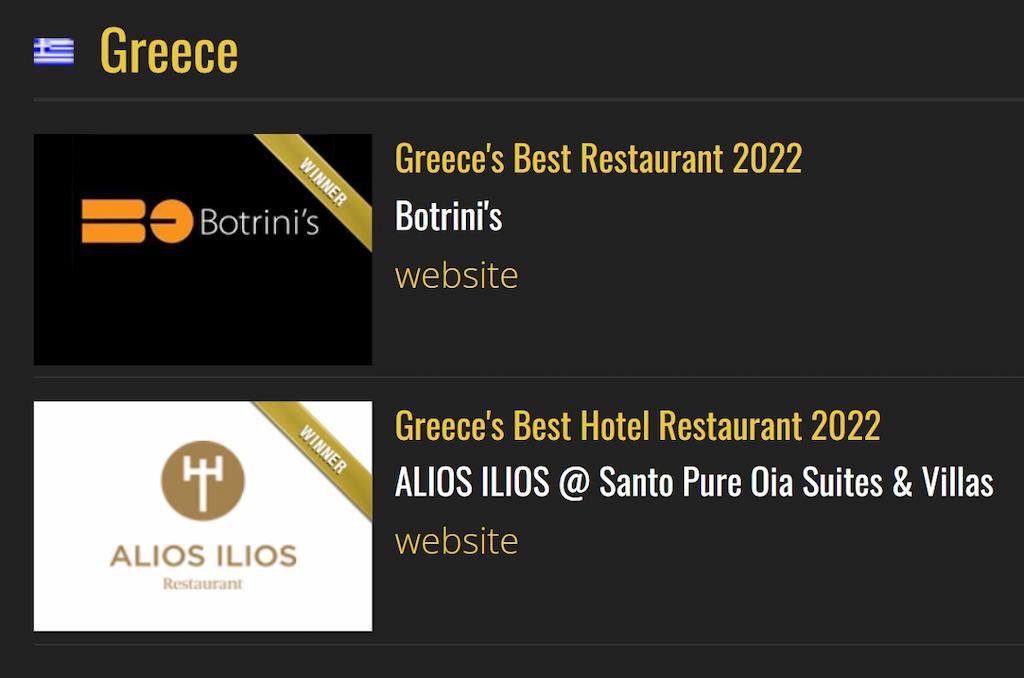 Rina van Staden, Director of the World Culinary Award congratulated all winners at the event, adding that "they represent those brands pushing the boundaries of culinary excellence."
Peru's award -winning Mayta, won the coveted title of World's Best Restaurant while France collected the Europe's Best Culinary Destination award.
Other notable winners included Dubai named World's Best Culinary Destination and Italy's Eating Europe recognized as the World's Best Culinary Tour Operator for 2022.
Botrini's and ALIOS ILIOS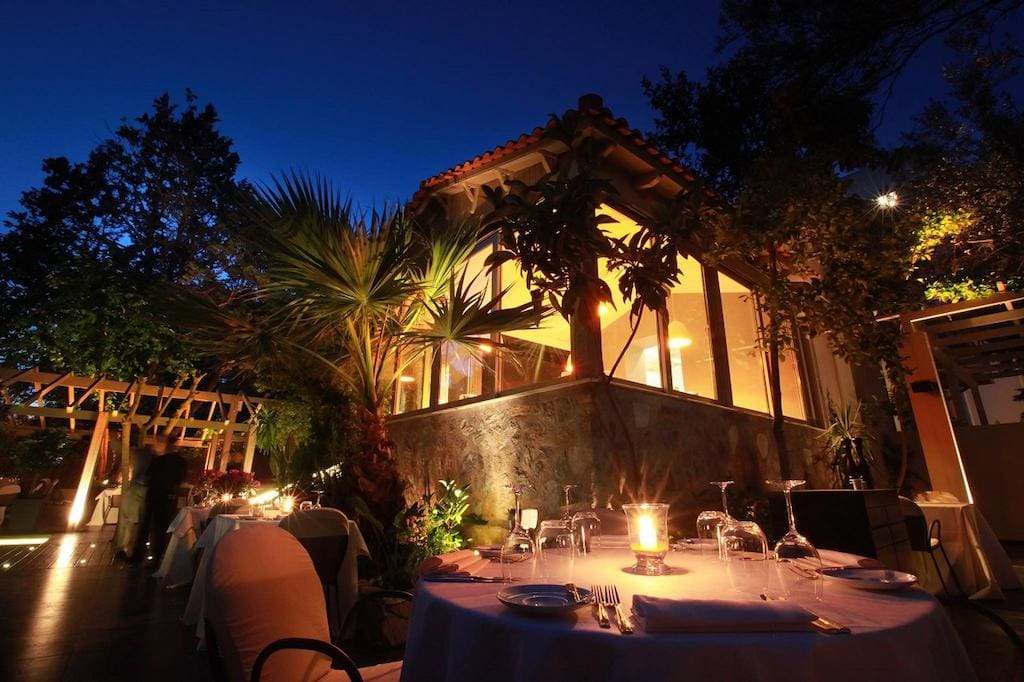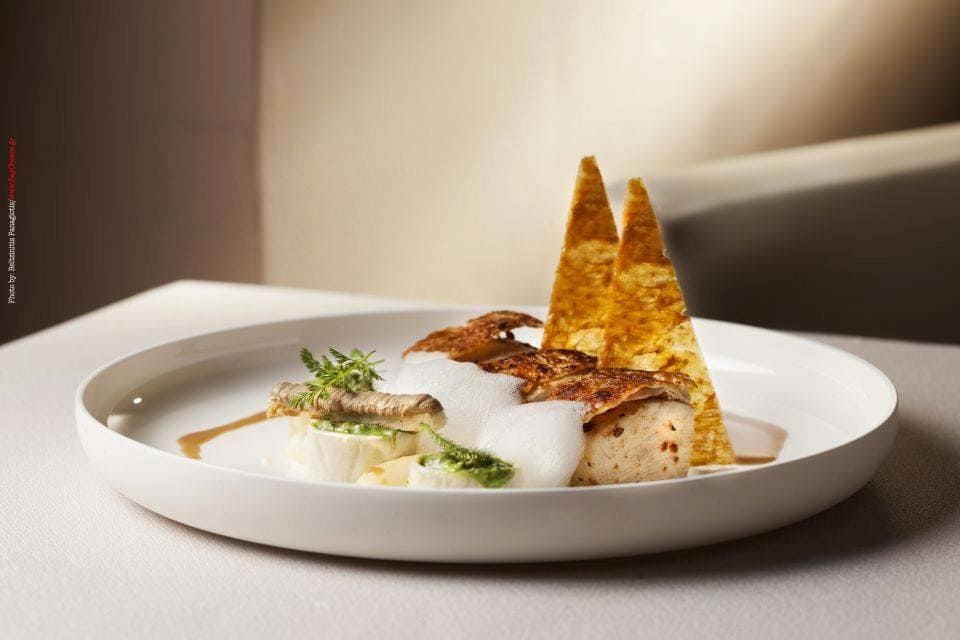 Botrini's restaurant in Athens, is the realization of its chef's, Italian Corfiot Ettore Botrini, childhood dream.
An affordable restaurant that brings gastronomy closer to people with due respect to seasonality, quality and the indigenousness of raw ingredients, Botrini's has won a number of awards over the years and was awarded a Michelin Star in 2020.
Located at the Chalandri district, the restaurant offers two extensive tasting menus which showcase creative Mediterranean-focused cuisine with constant references to the two countries that are part of its chef's DNA.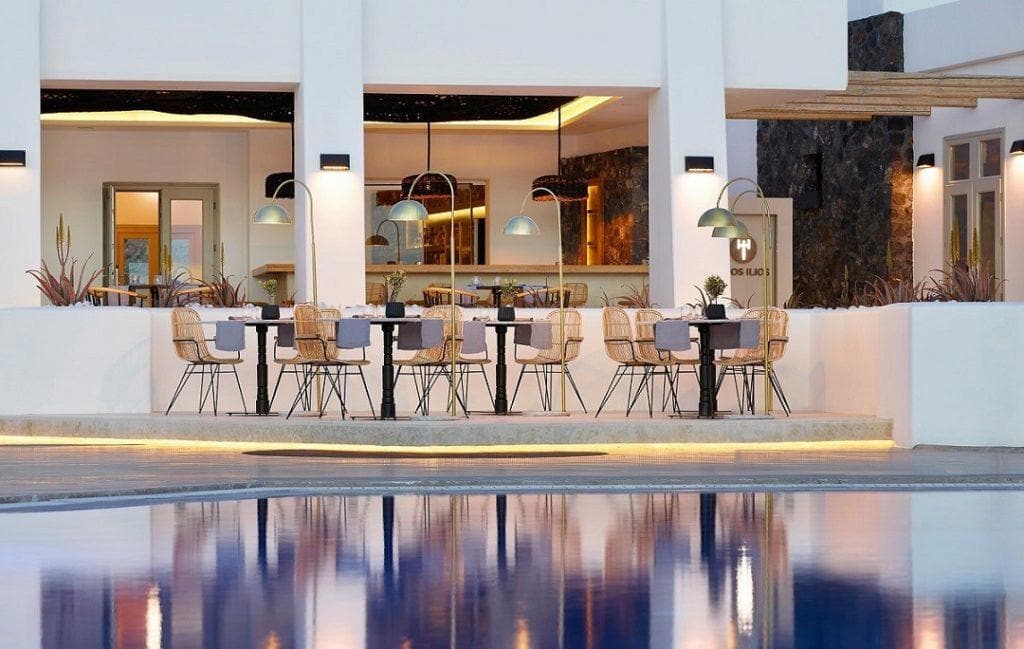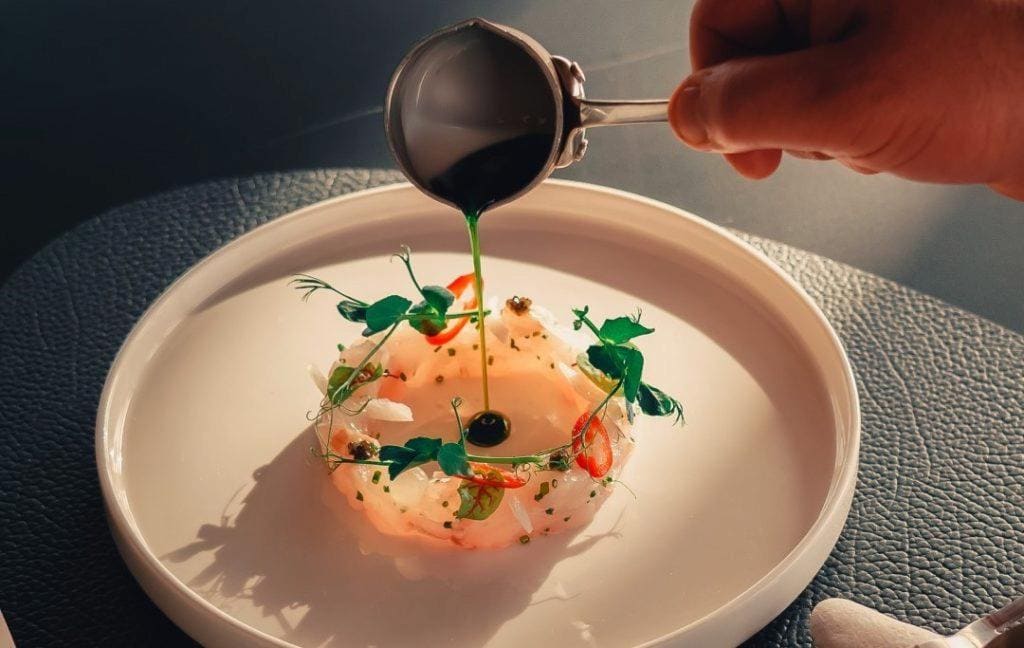 The ALIOS ILIOS restaurant of the Santo Pure Oia Suites & Villas, located on Santorini and part of Metaxa Hospitality Group, was honored at the Best Greek Cuisine Awards 2019, 2021 and 2022 for the unique flavors created by its acclaimed Executive Chef Vasilis Katsikas and his culinary team who has created a menu that balances tradition and gastronomic inventiveness.
Its culinary philosophy traces back to the Minoan civilization and the dedication to offer fresh, seasonal, local ingredients, and high quality wines.
World Culinary Awards is the sister event to World Travel Awards, currently celebrating its 29th anniversary.
By: gtp.gr