Harvesting at Olympus Herbs




Overnight Stay
Not provided

Active Months
Mar, Apr, May, Jun, Jul, Aug, Sep







Description
Dimitris and Vasilis Chalkias were among the first Greeks to engage in producing the famous tea of Mount Olympus. Overcoming many obstacles, they managed to produce it using traditional and natural methods, cultivating the tea plants of Olympus Sideritis Scardica at an altitude of 1,000m on the mountain's southern face, not far from Litochoro.
This unique variety, among other qualities, has antibacterial, anti-inflammatory, and anti-oxidant properties. According to the latest German university research, mountain tea can act to counter Alzheimer's disease. The heavy demand for this tea is due not just to its pharmaceutical properties, but also to its unique aroma.
We chose to cultivate plants that grow exclusively on Mount Olympus, using seeds from the mountain region itself. We harvest the plants carefully by hand and dry the tea using traditional methods. We do not use any industrial production methods, but traditional ones instead, a practice reflected in the quality of the tea.
ACTIVITY DESCRIPTION
You may join us during the harvesting period to pick herbs and learn more about them.
Other from the Producer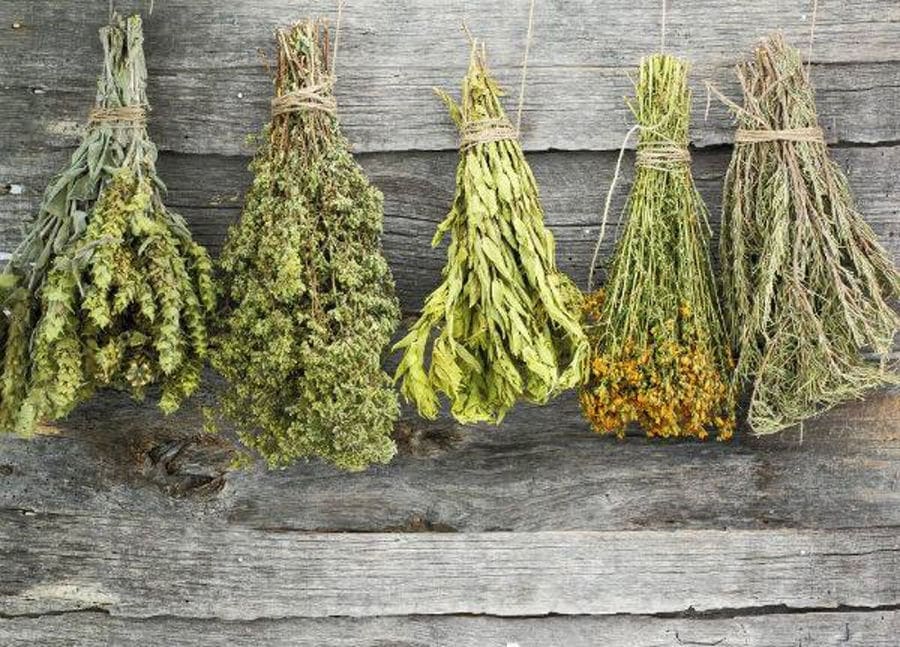 Products
Olympus tea or mountain tea (Sideritis scardica), oregano, thyme