Overnight Stay
Up to 5 persons








Description
Welcome to Bioporos Organic Farm, a 70-acre olive grove located in the southwest of Corfu island. Our farm is nestled next to the protected Lagoon of Korission Lake, offering a serene and unspoiled natural setting.
At Bioporos Organic Farm, we prioritize high-standard ecotourism accommodation services, providing a relaxing getaway from the stresses of everyday life. Our goal is to offer a complete, educational, and unique experience for our guests, allowing you to recharge and reconnect with nature during your holiday in Corfu.
We cultivate olive trees, seasonal fruits, and vegetables using mild and natural farming methods. Our commitment to the environment means we do not use industrial fertilizers, pesticides, or herbicides. Additionally, we have a small beekeeping unit and care for a variety of animals, including sheep, a horse, a donkey, and poultry.
Immerse yourself in the tranquility of our farm and enjoy the beauty of the olive grove and nearby lagoon. Experience sustainable living, savor the flavors of our organic produce, and let the peaceful surroundings rejuvenate your mind and body.
ACTIVITY DESCRIPTION
Experience the fascinating world of bees at Bioporos Farm, where we have established a thriving beekeeping unit. We invite you to join us on an immersive journey, where you can observe the beehives up close, learn about these incredible hyperorganisms, and gain insight into the modern challenges they face.
Rest assured, your safety is our top priority. We provide all the necessary equipment to ensure a secure and enjoyable experience. With our guidance, you will have the opportunity to witness the practices of traditional organic beekeeping firsthand. Immerse yourself in this captivating process, as you observe the bees at work and gain a deeper understanding of their vital role in our ecosystem.
Depending on the time of year, you may have the chance to participate in other ecotourism activities at Bioporos Organic Farm. Engage in beekeeping activities, participate in honey harvesting, or even get involved in the collection and processing of natural beeswax. These unique experiences offer a comprehensive understanding of the intricate world of bees and the remarkable products they create.
To ensure your safety and comfort during the workshop, we recommend wearing long trousers and lightweight shirts. Please opt for regular shoes instead of sandals. It is essential that you inform us of any allergies you may have before the workshop. Additionally, we kindly request that you refrain from wearing any perfumes or deodorants.
Please note that the workshop is weather-dependent and cannot be conducted during windy or rainy conditions. Your safety and the well-being of the bees are of utmost importance to us.
Join Criton and Genneos, our knowledgeable beekeeping experts, for this once-in-a-lifetime experience. Explore the captivating world of bees, discover the secrets of organic beekeeping, and gain a profound appreciation for the invaluable role these creatures play in our ecosystem.
Overnight Stay Booking
Other from the Producer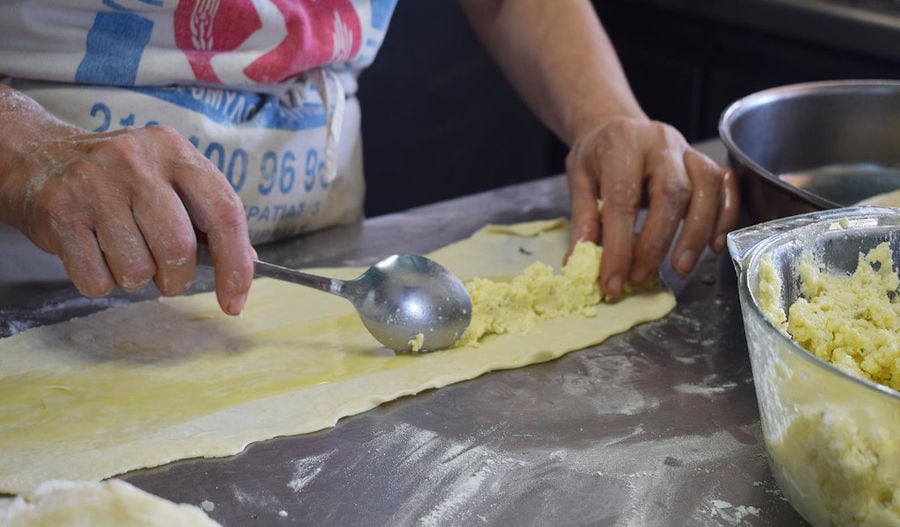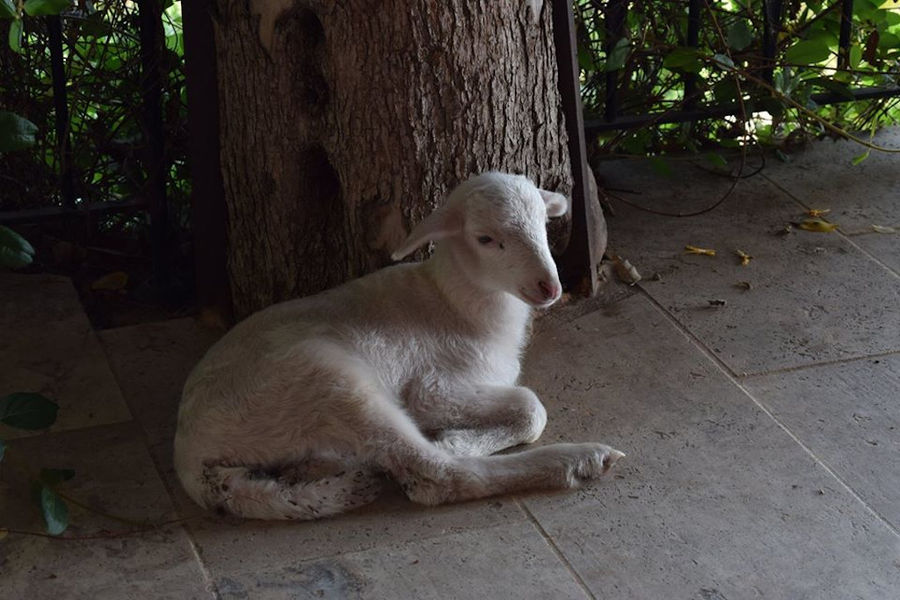 Products
Organic olive oil, organic honey, pollen
Tour Languages
Greek, English